(Last Updated On: November 5, 2013)
Trekaroo families have the inside scoop, and the word is that the Orlando area has a slew of magical adventures for the little ones. Cities within the city were even specifically built for youngsters (and their wallet-toting parents, of course). Orlando boasts Disney World, Universal Studios, Sea World, and gigantic water parks as well as thematic journeys through Medieval Times and the Holy Land.  Yet, Orlando is not all leg-achingly gigantic parks. It's a city growing fast in many directions with unique venues for locals and tourists alike. It is also in the midst of vibrant natural areas with diverse wildlife.  Trekaroo parents have given us an inside look to the best of the best in kid-friendly Orlando.
#1 Activity and Best Amusement Park for Kids:

Disney's Magic Kingdom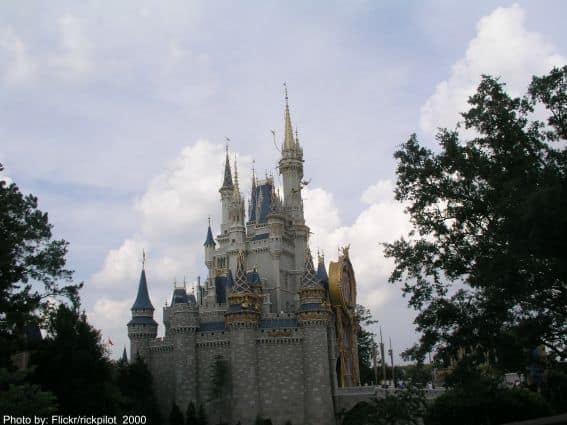 "You can't skip Disney. You MUST visit Disney at least once in your life." There's not much room for disagreement with this imperative from Lilkidthings.  With 73 Trekaroo families giving unanimously positive reviews, it's clear as the crystal that Disney is an amazing destination. "You don't go to Dinsey unless you plan to have a fun filled day," says bukosker. Even a skeptic will believe in magic by trip's end.  Take bejolly65's comment: "I was so hesitant and cynical when we decided to go to Disney World. […] But I guess there is a reason that Disney World is so popular. They really know what they are doing."  The kids need no such convincing.  Many a Trekaroo family speaks of how enchanted a child was seeing Cinderella or taking a magic carpet ride. "The girls loved Magic Kingdom, because as we all know Cinderella's Castle is there," says Trekaroo family metro927. While kids will be excited just being in the Kingdom, Trekaroo parents all agree that a day at Disney needs to be planned for maximum magic to occur and they have left a goldmine of suggestions. Keebz, an iPhone equipped mom, downloaded the Disney app and scoped out wait times. Don't be alarmed if the plan falls apart, it's only natural as parents and kids alike get lost in the atmosphere. As Travelingmom says, "This place can make an infant out of a grown man!"
Best Museum for Kids to Explore: Orlando Science Center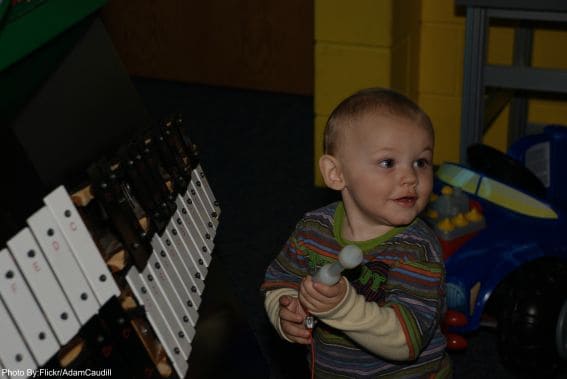 From hurricanes to space shuttles, the Central Florida area is one of the most interesting places for science and the Orlando Science Center works hard to capture the creative energy of the area.  Trekaroo family apalanza says that the Science Center is great for all ages, but suggests packing your own lunch to save some cash.  For locals, WE3REEDS suggests the annual membership that allows unlimited access throughout the year. "Imax is included as well as all their special events."  For denizens of more distant lands, the Orlando Science Center is a great excuse to get away from the parks and explore the town.
Best Place to See Animals in Action: SeaWorld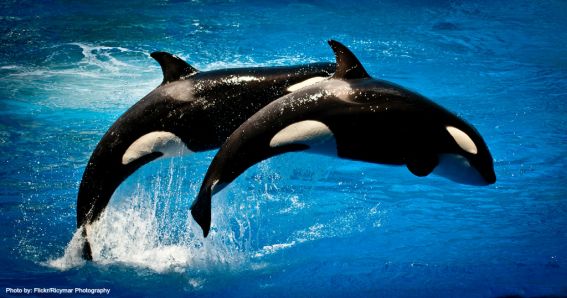 While Disney may have your kids singing "Under the Sea", SeaWorld journeys under and over while riding on the back of an orca whale.  Trekaroo parents concur that Sea World magnifies the wonders of ocean life with spectacular shows.  "All the shows were great and VERY entertaining," said akotash.  But it's not all just high-flying whales, mischievous sea lions, and acrobatic dolphins.  "The last time I was at SeaWorld, we were able to get up close and touch the dolphins as we fed them," commented Kat569.  SeaWorld offers many opportunities to get close to the animals and for some extra greenbacks, you can take behind the scenes tours.  Younger kids will certainly be amazed by the high-energy shows and every child will love the massive playground area in Shamu's Happy Harbor.   What parents love most, though is seeing the look of amazement on their child's face as the animals show their power.
Best Natural Experience for Kids: Kelly Park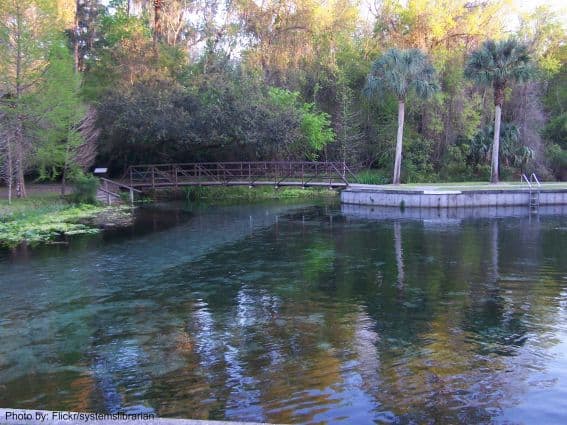 With an amusement park on nearly every corner, it's easy to forget that Orlando is set among natural wonders of its own.  Kelly Park is a great place to get away and experience Florida's abundant flora and fauna without having to drive too far from the city.  Shauna, a Trekaroo mom, commented that Kelly Park is "a great family outing for next to nothing!"  With a cost of ONE dollar, it will be by far the cheapest activity of any Orlando vacation. Shauna also suggests renting a tube and floating down the river as a great way to eco-tour Central Florida.  Even without the aquatic journey, there are plenty of reasons to pay the park a visit.  Volleyball courts, picnic tables, nature trails and even camping make the park a relaxing destination that is close enough to escape to on a whim.
Wonder what Trekaroo Families voted as the Top Kid-friendly Hotels in Orlando?

More Resources for Kid-friendly Orlando
Comments
comments