Last Updated on
Trekaroo generates revenue from purchases made through links to our partner brands.
7. Embrace Midwestern Culture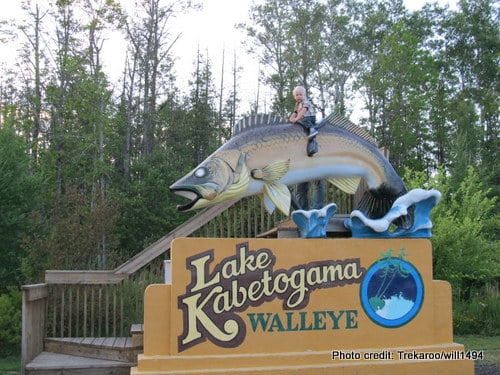 Minnesota culture is a unique blend of food, the quirky, and history. We love our potlucks, lefse, and some of us even love Lutefisk. Our family loves to grab pizza at Sven & Oles. While it is not particularly culturally significant it's IS very tasty and it's an interesting place paying homage to the famed duo! If the off-color is more your style (and this one is sure to make kids laugh), be a spectator at an Outhouse Race! Make sure you take the time to embrace all the different aspect of the past that shaped the culture of Minnesota today! Maybe you'd like to check off some obscure sites and odd attractions? Who knows what you'll find out traveling through the Minnesota pines while researching your family tree? Minnesota has 26 managed historical sites that provide a great time while still being educational. Learn about lumberjacks or Native American history and the fur trade era. You can also opt to simply see a little bit of everything at the Minnesota History Center! Those interested in Scandinavian culture might venture westward to the Hjemkomst Center in Moorhead, while The Runestone Museum is a good choice for those interested in Norsk history. You can find Caribbean Cuisine on Minnesota's Iron Range at the Whistling Bird and after a belly full of grub, explore the vast immigrant history for which we can credit the melting pot of Minnesota natives today!
Your Fun Doubles with our #6 Pick. Click Next.