Last Updated on
Trekaroo generates revenue from purchases made through links to our partner brands.
1. Make a Splash…or Just Reflect.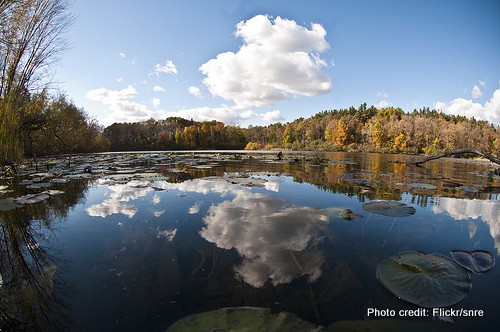 The Land of 10,000 Lakes should have a category just for the lakes. They are the wonderful places where all the memories are made! After all, you can find food in them, catch a "lunker," thaw out during the summer months, walk on the water during the winter months, and pose for holiday photos in front of the perfect scenic backdrop. All this time on the beach is sure to send positive ripples of happiness through each member of the family! Consider taking in the water skiers on a warm Thursday night in Minneapolis on the banks of the Mighty Mississippi. Part of the appeal of Minnesota is that we do have a lot of wild areas that are along the water so there are ample opportunities to just sit with your kids, roast marshmallows over a beach bonfire, and watch them play. The recipe to make family fun and fond memories unfold is simple…just add water!
Stay at a lakeside family-friendly resort that provides the best in watersports, fishing, and family fun.
Lead image by: Shutterstock