Vancouver is a North American city that demands a family visit. It's a bustling, modern metropolis right in the center of both ocean and mountains. New Yorker magazine recently called it one of world's new "superstar cities" — on par with London, Paris, Milan. A visit, even a short one, can give you and your family a glimpse of why that is. There's a lot to do and see with kids, but even if you have just 48 hours, you're a lucky traveler to experience this special city. Here's our guide for seeing this Canadian city in 48 hours with the kids.
Look for current hotel deals in Vancouver
48 Hours: Things to do in Vancouver with Kids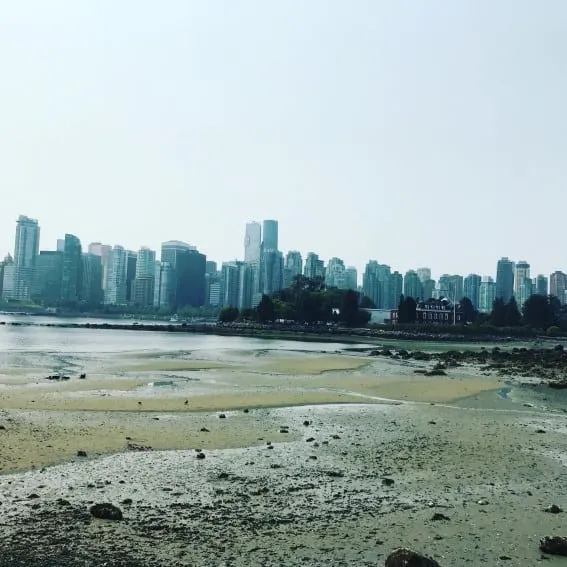 Planning your Visit
The best time to visit Vancouver is during the warmer and drier months of April through October, but year-round visits are possible. For air travel in and around the U.S., Air Canada is your best choice to Vancouver with the most nonstop flights and access from over 190 cities worldwide. For auto travel, all car rental companies have offices at the airport though it is not necessary to book a car on a visit to Vancouver – the downtown area is quite walkable or you can book a hop-on-hop-off bus. Many hotels offer free airport shuttles, both ways. Airport trains make ground transportation cheaper and taxis are fairly inexpensive for such a large city.
Currency can be exchanged at Canadian chartered banks, trust companies, credit unions, or at ATM's. It's advised to have local currency on hand prior to arriving.
What to See & What to Skip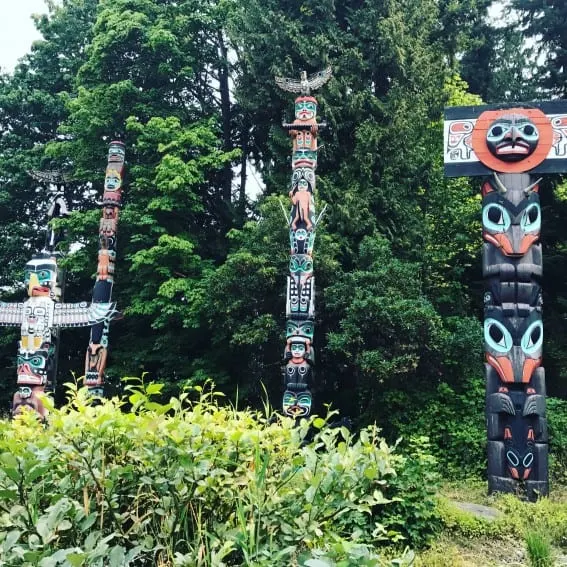 It's important to research kid-friendly restaurants, parks, attractions, and hotels before you go as there is a very large selection of everything in Vancouver, particularly with limited time. Start your trip with a visit to Fly Over Canada, a 25-minute 4D flight ride that takes visitors through some of Canada's best sights. Then grab a hop-on-hop-off bus via Westcoast Sightseeing or join a city ride via the Vancouver Trolley Company. Don't miss a stop in Stanley Park, where the best family activities include biking the seawall, riding the Stanley Park Miniature Train (open for holidays), exploring the park's Totem Poles, walking trails, beaches, and more.
From town, you can either drive or take a free bus from downtown to Capilano Suspension Bridge Park, which features a Cliffwalk that families can trek across. Adventurous kids, and parents alike, will be in their element. Back downtown, grab a ferry ride, such as False Creek Ferries. Stops include Granville Island, Maritime Museum, Yaletown, Stamp's Landing, David Lam Park, the Vancouver Aquatic Centre, Spyglass Place, and Plaza of Nations and Science World – Olympic Village.
On day #2, pick from a variety of kid-friendly museums and attractions including the Vancouver Aquarium, VanDusen Botanical Garden & Bloedel Conservatory, Museum of Anthropology, the BC Sports Hall of Fame, or take a family bike ride around Vancouver via Cycle City Tours.
As for what to skip, given your limited time, possibly give the touristy area of Gastown a pass. It's Vancouver's oldest section and is full of galleries, restaurants, and of course, gas street lamps. Only squeeze it if time permits or for an ice-cream stop. In addition, Fly Over Canada is costly, so if price is an issue, that's another attraction to pass.
Check for hotel availability in Vancouver
What to Eat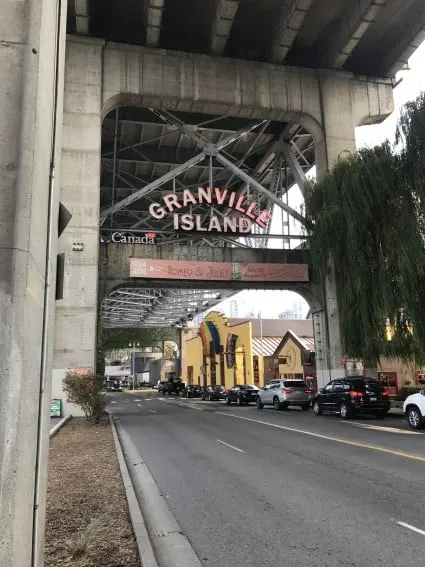 Families can spend hours at the Granville Island Public Market, eating international cuisine from a plethora of vendors, listening to local buskers sing and play music, and gazing out at the water and beautiful view of the city. Vancouver is known for its sushi, given its proximity to Asia. The Japanese influence throughout the city is irresistible for both adults and miniature sushi lovers. Japanese convenience stores and ramen shops line Vancouver's Robson Street and some of the local's favorites include Tojo's, Taka's, and Naruto Sushi. If you have pickier kids, go for more traditional kid's favorites such as pizza at Nat's New York Pizzeria or breakfast at the Bakehouse.
Look for the best hotel prices in Vancouver
Where to Stay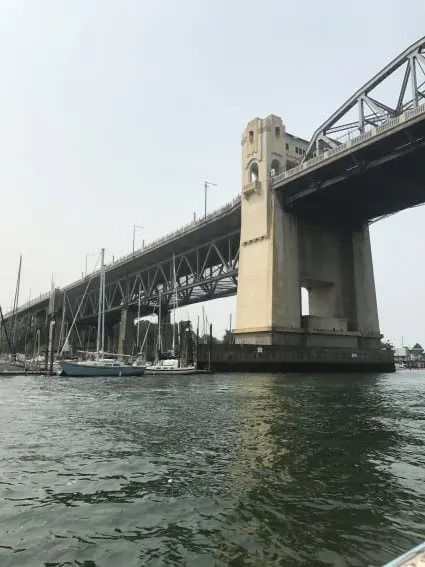 The Marriott Vancouver Pinnacle Downtown is ideal for families visiting Vancouver for just a few days. It's comfortable, affordable, and convenient to downtown attractions including the cruise ship terminal and Stanley Park. Rooms have great views of the city, an indoor pool, and access to plenty of local restaurants. The hotel staff is helpful and free bottled water is provided at all times.
Photos by Holly Fink unless otherwise noted.
Featured photo by: Shutterstock