(Last Updated On: March 23, 2011)
We have a winner for the Baby  Nari Hip Hugger!   The winner was chosen using the random number generator service at Random.org. Comment number 4 was chosen and Lemonymilo, who happens to have a cute Etsy shop, is the winner!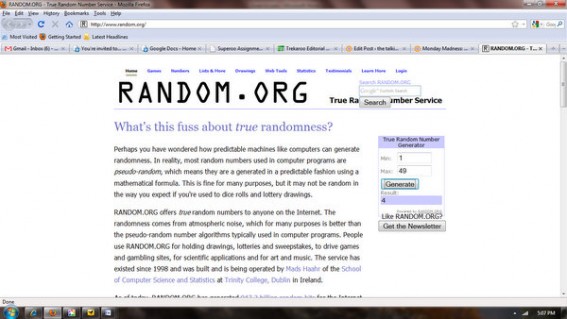 If you didn't win and would still like to purchase one of these great carriers, check out the Baby Nari website.
Comments
comments