Tag Archives | Branson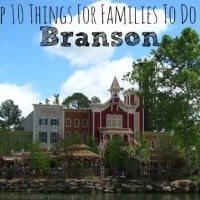 But Branson isn't just lively shows and good music, there is really something for everyone in the family here.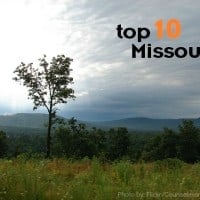 By
Amanda Williams
on
July 4, 2014
in
Animals and Ocean Life, Big City Attractions, Camping, Camping, Explore United States destinations, Hiking, Biking & Rafting, Hiking, Biking & Rafting, History and Culture, How do you travel? Explore opportunities by your travel interests, Literature, Art, and Music, Midwest Region, Missouri, National Parks, Road Trips, Staff Picks, Theme Parks, Top 10, Tours, Trains & Cars, We are active and adventurous, We are budget conscious, We are foodies!!!, We are interested in blending travel & education, We are journeyers and love hitting the open road, We are outdoorsy tree-huggers, We are touristy and have our selfie stick ready!
Fun is limitless in the Show Me State! The top ten things to do in Missouri for families begins with suggestions for fun and family activities.