Traveling with kids can be exciting, nostalgic, fun, and let's face it – expensive. Adding in additional activities at your destination can cost and arm and a leg. With this handy list as your guide, check out some of our nation's most beloved (and surprisingly free!) activities to do with your family. For a great money saving memento, savor your memories for years to come by preserving your family's free trips and activities in a Snap MyLife Creation photo book.
Zoos
Kids love interacting with animals of all sizes. A trip to the zoo doesn't have to break the bank. These fantastic zoos across the country offer free admission year-round!
Trekaroo's Top Pick-

National Zoo, Washington, D.C.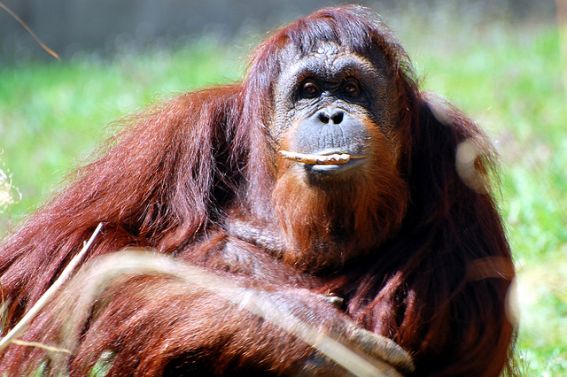 Photo by: Flickr/pastorbuhro
What Trekaroo families are saying:
"So much fun – The National Zoo is a wonderful place to take young kids." –jeppedo
"This one is in my top three [zoos] of all time." – Fernswife
More reviews of the National Zoo | Other amazing (& free) zoos across the US
Tip: If your favorite zoo isn't on the list, check their website as many zoos offer free days during less busy times of the year.
Museums
Educational experiences can inspire a lifetime love of learning. Save your pennies for college and check out these free educational museums.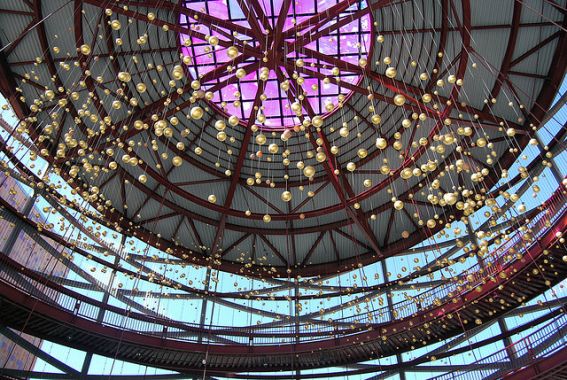 Photo by: Flickr/Adan Garcia
What Trekaroo families are saying:
"Best cheap entertainment in LA!" – B'sMom
"Fun hands on learning! There is plenty for little hands to touch and explore!" – Bit_by_travelbug
Tip: Bank of America and Target host free admission days to thousands of museums. Check them out! Contact your local museum to see if they offer free admission days.
Attractions
Rides and thrills that kids will scream for- all for free!
Trekaroo Top Pick:

Adventure Playgrounds in Berkeley & Huntington Beach, CA.
Create, build, & play at one of these two playgrounds of its kind left in the US.
Photo by Flickr/Mr Moss
What Trekaroo families are saying:
"Adventure Playground gives children the freedom to create fantastic creations out of mere scraps. Forts, tunnels, bridges, pirate coves, and towers abound with imaginations running wild and taking form. " – TravelPangs
"One of a kind experience! – Imaginations run wild using scraps for building all sorts of structures from forts to towers, to spaceships." – cherriofamily
Free carousel, high- flying balloon rides, playground, & sports equipment.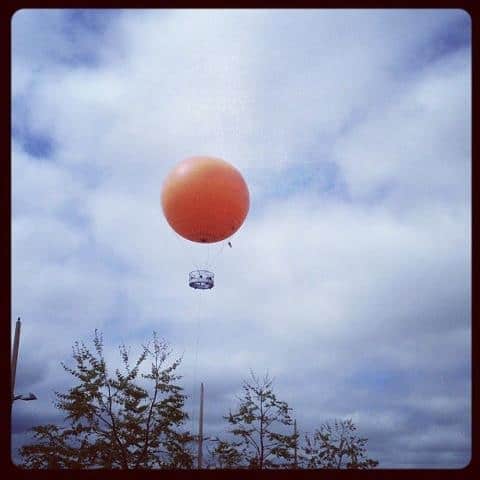 Photo by: Trekaroo/teamhedrick
What Trekaroo families are saying:
"A free tethered balloon ride – need I say more? The views of Orange County are amazing, the balloon is completely safe for all ages, and the experience is exhilarating." – doubleadventure
"I love telling my children, 'Yes! You can ride the carousel again… and again… and again!'" – mcfam
Nature
It might seem obvious that nature should be free, but that isn't always the case. National Parks and Wildlife Refuges can often cost a pretty penny (although they are worth it!). Here's a few that are always free to visit: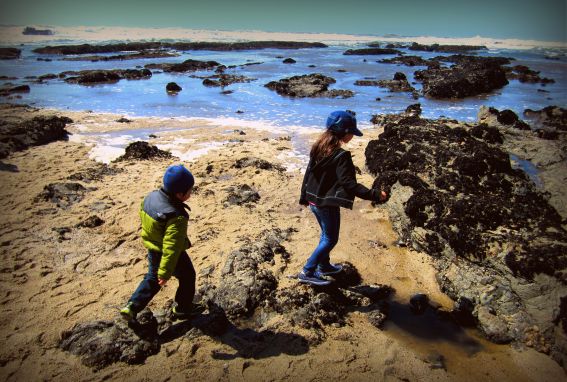 Photo by: Trekaroo/imsnow
What Trekaroo families are saying:
"After a few hours I literally had to drag him away."- imsnow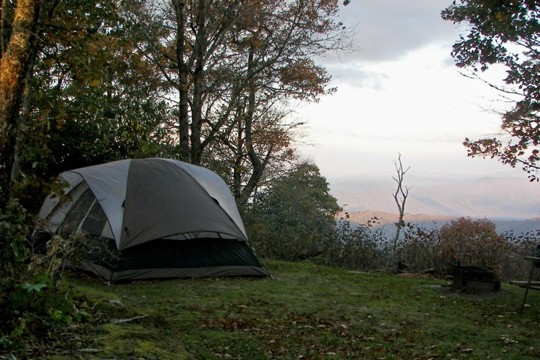 Photo by: Trekaroo/mcfam
What Trekaroo families are saying:
"Go and prepare to be AMAZED!" – ncbunnie
"Wow, talk about getting away from it all….this is the place to be!" – YC1
Tip: National Parks offer free days throughout the year including National Park week, Veterans Day weekend & Martin Luther King, Jr. weekend. Active duty members of the military can receive free yearly passes to all parks.
Find free family fun locally in your own home town:



Capture the smiles of your kids at all these wonderful free spots in a photobook by Snap MyLife Creations.

Snap MyLife Creation photobooks are fun and easy to make. Their custom, personalized books feature numerous sizes, themes, templates, and text options. Your memories arrive in beautiful, professional quality books in just 7-10 days. With books starting at just $10.95, your memory book is a snap.

www.snapmylifecreations.com
Disclosure: this blog post is sponsored by Snap MyLife Creations; all opinions are my own.

---
Travel with kids to: CA |CO | DC| FL | HI | IL |MA | NC | NJ | NY | OR| PA| TN | TX | UT | VA | WA