Spring Break Without Crowds
So, you've made the decision to head to the beach for spring break with your family. You've shopped for swimsuits and a waterproof phone case. But, did you consider that maybe a beach vacation during spring break might be a little on the crazy side? When I think of the term "spring break" I think of college kids up until the wee hours of the morning, tons of loud dance music, and general chaotic frivolity. It is possible to have a successful, relaxing beach vacation with the kids during spring break in a popular location. Here's how you do Spring Break without crowds.
Book Early To Enjoy Spring Break Without Crowds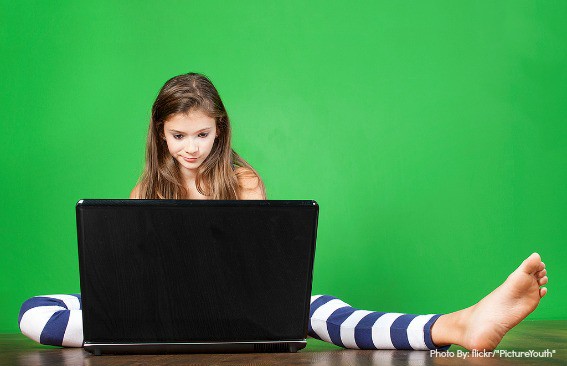 As soon as you've committed to a destination, start researching where you'd like to sleep. If you're interested in a popular hotel, book as soon as possible to lock in the preferred room type. It also doesn't hurt to call the hotel or resort and let them know that you will need two beds or a rollaway if they are provided. Inform the hotel or resort there are light sleepers in your family, and ask for a quiet area of the property. I have asked this multiple times and the front desk has always done their best to accommodate the request. An added bonus for booking early is that prices generally are lower.
Avoid the Main Drags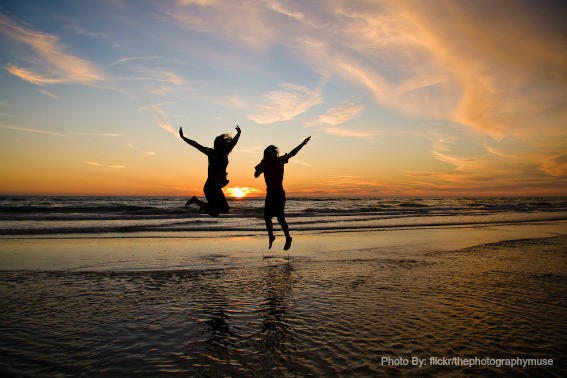 If you have little ones who don't take kindly to large crowds, ask the front desk for a few recommendations for spots that tend to be safe and less busy. Guest services and the concierge can help pick the best and safest spots. In my travels, I've always come across that one street or area where the party is going strong. In areas not along the main drags, not only does there tend to be less of a crowd for shopping, dining, and activities, but the prices tend to be better as well. And the last thing you want to do is venture out in an unknown city to an unsafe spot. Play it safe.
Consider a Family-Style Condo Instead of a Hotel Room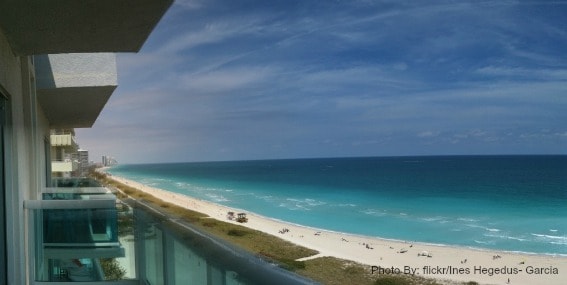 Rental properties that can accommodate an entire family will draw – you guessed it – families. There is always a chance nearby rental units could have the occasional family who likes to party and cause a ruckus, but it's far less likely. Condos or rental homes are generally a bit farther away from the spring break crowds, which is a fine option if you're looking for a laid-back, relaxing atmosphere and your budget can handle it. Plus, condos and rental homes tend to be larger all-around and multiple bedrooms allows family members to find that much-needed space. Condos with full kitchens allow families to bring groceries and cook meals, making budgeting easier.
Plan Activities During the Day and Make Reservations
College kids love sleeping in late during spring break to catch up on all of that needed rest from their night-time fun. Families can use this time to their advantage and schedule activities in the morning and afternoon hours. Once again, hotel concierge is your go-to spot. Ask them about daily activities in the city that are family-friendly and on the quiet side. They will be able to give you a list of restaurants and activities that cater to families with children.
If you're like I am and love to plan ahead, start researching online the area you've selected for activities and dining and make a reservation. It can be hard to avoid a wait every time, but reservations will help with hungry bellies and allow for more fun in the sun. And don't forget, Trekaroo has a gigantic database of honest, family-friendly reviews that can help you choose lodging, dining, and activities that will suit your family's style and beach vacation attitude.
Vacation in Less-Touristy Spots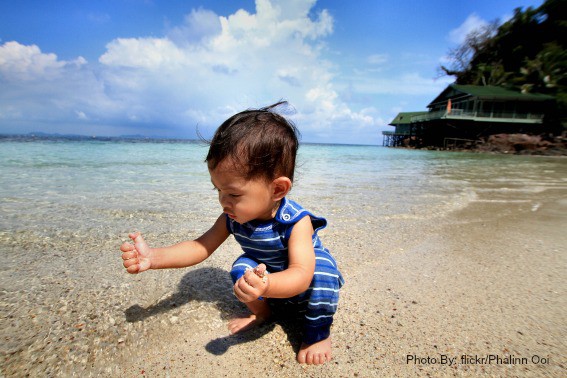 This tip really goes without mention, but if you're set on total peace and quiet during a spring break vacation, avoid areas that are popular with college students. For example, there may be a beach that's literally the next beach over from an über-popular destination. It's not only a lot quieter but still close enough that you can pop the kids in the car and check it out. Prices will be easier on the wallet and crowds will be easier on your sanity.

Looking for more fun-in-the-sun beach tips to beat your winter blues? Explore our brand-new beach content below:
Pack your bags with our Ultimate Beach Vacation Checklist for Families.
Top Family-Friendly Beaches to visit!
Finding the heart of Oahu's North Shore at Turtle Bay Resort
Eight Beach Destinations to Visit in the Winter