Welcome to
This week I couldn't help but notice the barrage of adorable first day of school pictures popping up on Facebook. It seems as though for many, summer has come to an end. In our neck of the woods, we still have a couple more weeks before the kids head back to school and get to share all their summer adventures with friends. If my kids knew how to write (they are three), they could produce one heck of a "how I spent my summer vacation" essay. They did more in one summer than I did in my first 18 years of life!  Oh to be the children of a mother with severe wanderlust…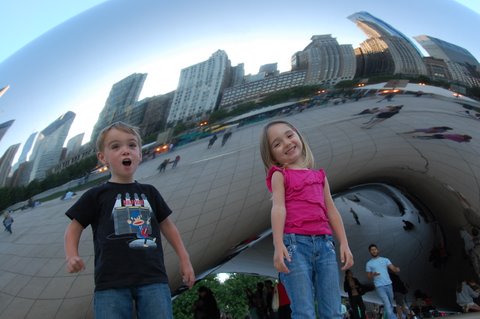 This summer, my family had the pleasure of visiting many places we have never experienced before.  We spent seven days exploring seven Midwestern states thanks to Country Inns and Suites in a wild and wacky race from one mystery location to another (read all about the Country Inns and Suites 1K here). Then I headed to New York City for the week to join up with fellow Travel Bloggers at our annual conference, TBEX.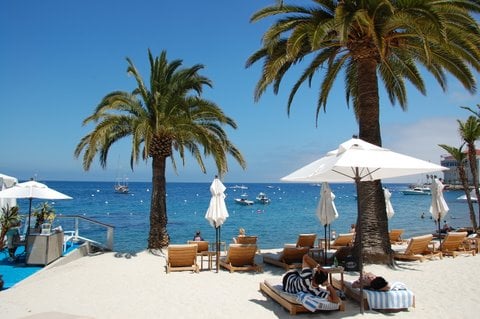 A few short weeks later, my family and I hopped on board the Catalina Express and finally visited the island just across the sea from the Southern California coast. Catalina was everything I had imagined, and then some. My husband and I fell in love with Avalon's small town charm and Mediterranean beauty.
Explore more family friendly Catalina.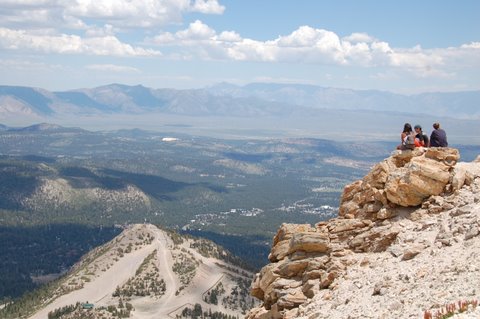 Next, we left the sea and headed towards the mountains for a weekend in Mammoth. I learned that the Eastern Sierra was just as stunning as the popular western side, and that Mammoth is much more than a ski destination. We hiked to Devil's Postpile National Monument and stood at the 11,000 foot summit of Mammoth  Mountain. Standing at the top of that mountain felt like standing on top of the world.
Read more about Mammoth's summer attractions here.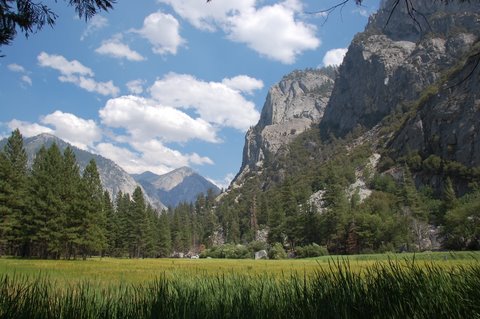 Finally, last weekend, we were able to check two more National Parks off our list. Sequoia and Kings Canyon National Parks were wonderful places to end our summer. My tiny tots stood beside the world's largest tree and my heart raced as I peered over the edge atop Moro Rock. We hiked to our hearts content amongst vast green forests, granite bottomed rivers, and wild flower filled meadows.  My kids have visited 11 National Parks now. Only 47 more to go!
Never been to Sequoia and Kings Canyon?  Explore the best hikes or visit 3 parks in 3 days.
How did you spend your summer vacation? Perhaps you went to some far off exotic locale. Or maybe you decided to stick closer to home. Either way, I hope you got outside and enjoyed life outside your neighborhood with your children. Kids are like sponges and travel helps all those brain cells grow, grow, grow!