Parents may spend hours researching vacation destinations while planning a road trip. Because we handle the logistics, we know the ins and outs before we arrive. Kids, however, are often in the dark, which can lead to endless "where are we going again?" questions as we roll down the freeway. Part of the fun of a road trip is the anticipation; the excitement for the destination makes those miles go by faster. To help prepare kids for a road trip vacation, try any or all of the following road trip tips.
1. Involve kids in the planning process.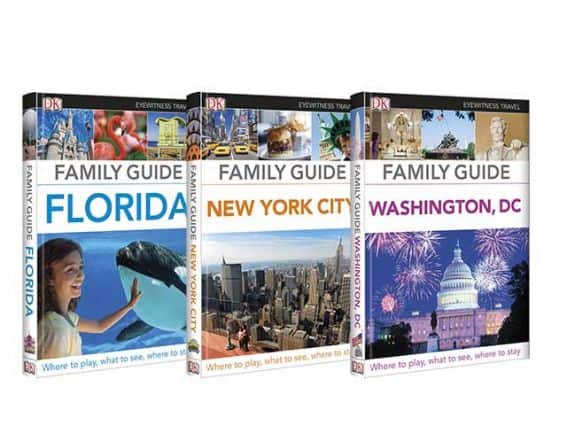 Kids from preschool on up can be involved! We assign our teens research on portions on our trip: they're responsible for finding out what there is to do and reporting back to the family so we can collectively decide what will be on our itinerary. Preschoolers and school-aged kids can also be part of the planning process. In the months leading up to a trip (when it still feels very far away to young children), read aloud about the destination at bedtime. We have a stack of DK Eyewitness Travel Family Guides on our kids' bedroom shelf, with titles ranging from Florida to Washington, D.C., to New York City, as well as cities and countries in Europe. These books not only give the history of the cities in kid-friendly text, but also offer activity advice and lots of photos and illustrations. Find a series that appeals to you, and keep it handy: in the car on the way to school, on the kitchen table, and by the bed.
Sponsor Spotlight – DK Eyewitness Travel Family Guides: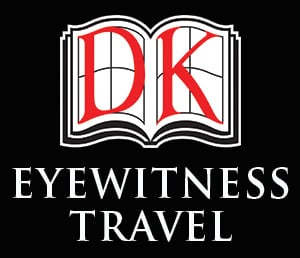 DK Eyewitness Travel Family Guides are the guidebooks for families traveling with children ages four to twelve. Written by parents as well as travel experts, Family Guides are packed with smart plans for outings that truly make the most of the day. Each major sight or attraction is treated as a "hub" destination and is loaded with practical information on age range suitability and nearby places of interest, as well as parks, playgrounds, and places to eat, sleep, and more. Discover your Family Guide at us.dk.com/familyguides.
2. Make your own travel journals.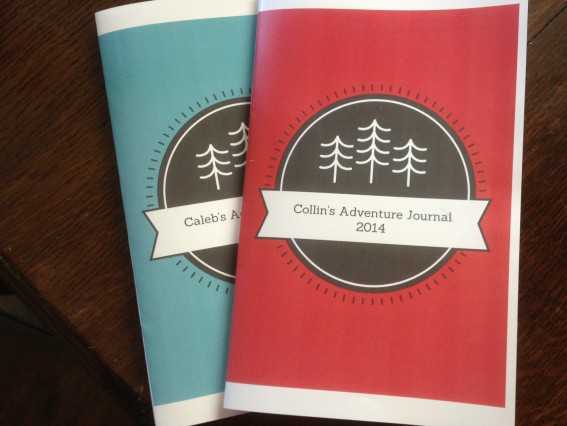 My mother started this tradition with my kids, and I'll be forever grateful! In the days leading up to our first multi-state, multi-week road trip, she bought my boys plain school notepads, and invited them to start decorating the covers with stickers, puffy letters, and scraps of maps. Each child ended up with a travel journal with his name on it that he was excited to start writing in. During our road trip, they journaled daily in the car. And yes, we still have them as souvenirs.
3. Have kids navigate.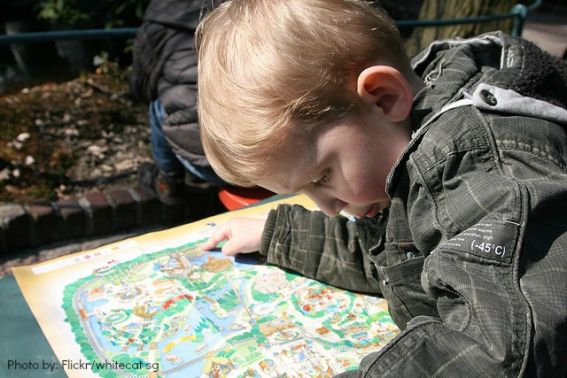 Before any major road trip, I order a paper map of our route from AAA (yes, fold out maps still exist!) and laminate it. I highlight our route on the map, and as we drive, the kids take turns being navigator. When they're able to look ahead and know what's coming up (and how far until we get to it), they feel in control of their road trip experience, are more patient in the car, and much more cheerful about driving long distances. Older kids can be put in charge of picking out pit stops en route, and younger kids can learn navigational skills, such as which way is north and how to use a map legend to determine mileage.
4. Create an emotional connection with your destination.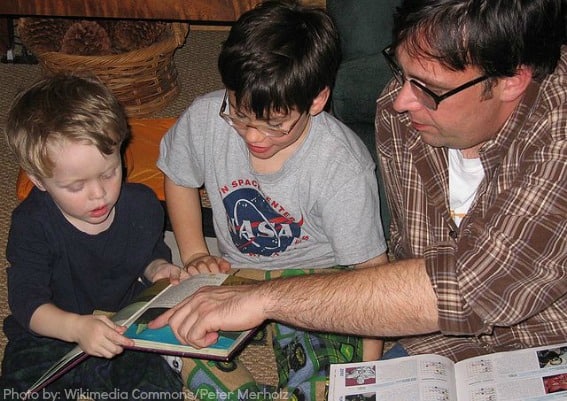 In the weeks leading up to a road trip, find fictional accounts set in your destination and read them to kids. Traveling to Boston with young children? Try Make Way for Ducklings. Similary, Farewell to Manzanar can bring the the history of Highway 365 in California home for families with tweens and teens. The possibilities are endless. As the emotional connection to a destination strengthens, so does the anticipation of experiencing it in-person. If you'll be visiting family members, tell the kids childhood stories about them. (If you grew up there, share stories about what life was like "back in the day!") Ask someone you know in the area to send your kids a postcard a week prior to your departure, with ideas for what to see and do.
5. Request destination information from a visitor's center or CVB.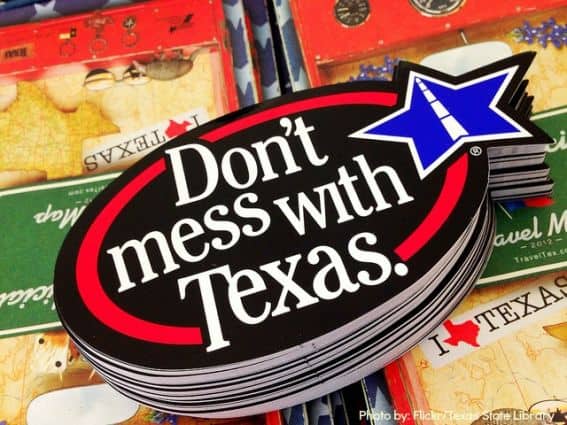 Email your destination's visitor's center (it's easy to find it by googling the destination + visitor center) and request information. Most will send a big packet of brochures, stickers, and even maps free of charge if you explain that you're trying to teach your kids about where you're headed. Be sure to do this at least one month before your trip as it can take some time.
Bonus: Let kids help pack.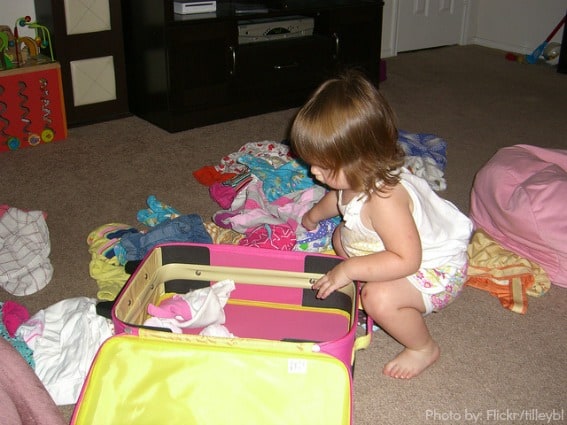 I know, I know, it's often more work than it's worth, but involving kids in the packing process helps them realize this trip is really, truly happening! Younger kids can be put in charge of packing their own small backpack with in-car games, electronics, and books. Older kids can be taught how to pack for a multi-day trip. Help them set out the correct number of each item they'll need (5 shirts, 5 pants, and so on) or work with them to write a packing list your family can use again.
How do you prepare your kids for an upcoming road trip? We'd love to hear your ideas!