I love Delicious Baby's Photo Friday. It gives travel bloggers around the glob a chance e to link up and share a story through pictures and gives readers the opportunities to discover some new blogs to  immerse themselves in.  This week, I decided to mix things up and pick a photo out of the thousands I have taken on my family's adventures around the country and have you all try to figure out where it was taken.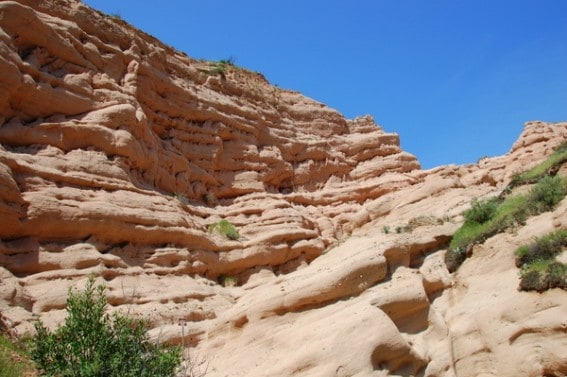 Think you might know where  I took this picture? Leave a comment on the Trekaroo Facebook page with the location. The first person to guess correctly will win a $10 Amazon Gift Card!
HINT#1: This picture was taken in California.
HINT#2: This picture was taken somewhere in Orange County, CA!