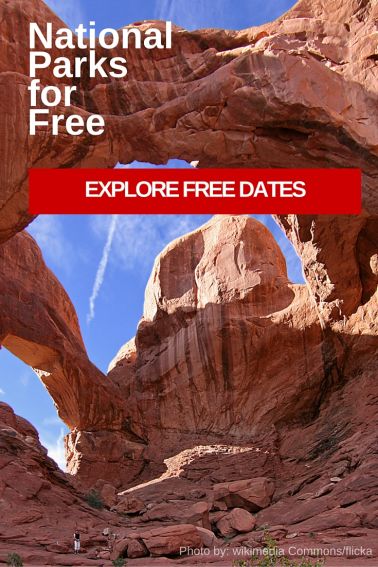 One of our country's greatest treasures is our National Park system, 405 extraordinary and beautiful places to explore and enjoy. It's no secret that Trekaroo is a huge proponent of our National Parks. We have encouraged families to check out the Junior Rangers program, highlighted some amazing National Park adventures, and worked hard to create detailed family review pages for popular parks such as Yosemite and Yellowstone. Did you know that there are several National Park free days every year? This means that on certain days every year, the entrance fees are waived, making the National Park experience even more affordable than it already is!
Did you know that 4th graders (and their families) can visit National Parks for free? Check out the Every Kid in a Park Initiative. 
National Park Free Days 2016
Jan. 18, 2016

: Martin Luther King Jr. Day
April 16-24, 2016

: National Park Week
Aug. 25-28, 2016

: National Park Service's 100th birthday
Sept. 24, 2016

: National Public Lands Day
Nov. 11, 2016

: Veterans Day
As you can imagine, parks tend to be more busy than usual when entry is free so consider visiting some of the less popular parks during these days. National Historic Sites, National Monuments, and National Historic Parks outside of major urban areas tend to be the least crowded. If you do decide to brave the crowds, consider taking a hike in one of the less visited corners of the park. Most people tend to view the parks from their cars so a little walking can go a long way in finding a private slice of paradise. This map is great resource and lists all of the entities in the National Park system as well as their location.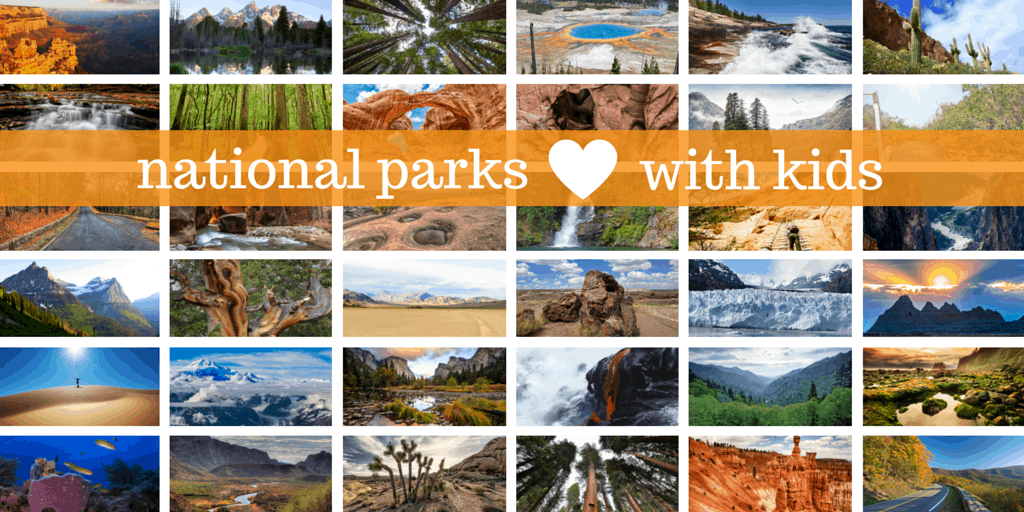 Every year we dedicate an entire week to our nation's National Parks, coinciding with our country's official National Park week. This year's week will be April 18-23. Visit our National Parks with Kids page for extensive coverage of our nation's National Parks.
If you are looking for some ideas on where to go and what to do once you get there, Trekaroo has some great resources for you:
How to visit a National Park during the off season
How to score a campground at popular National Parks
Details on the exceptional Junior Ranger program.