(Last Updated On: January 9, 2013)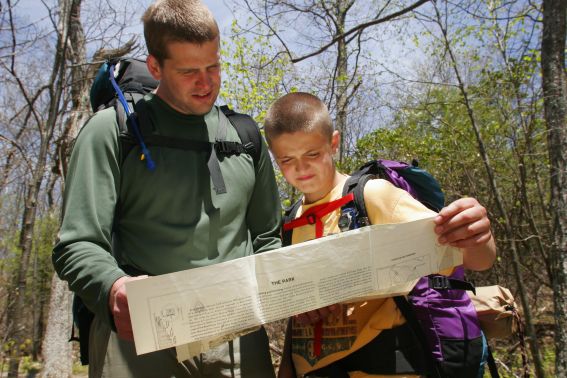 High tech toys and gadgets seem to be ruling our lives.  Even on vacation, it can be hard for kids and parents to unplug from virtual society.  MP3 players, portable video games, iPads, and phones keep us connected and online almost anywhere, but often at the expense of real family fun and interaction.
Shenandoah National Park and Luray Caverns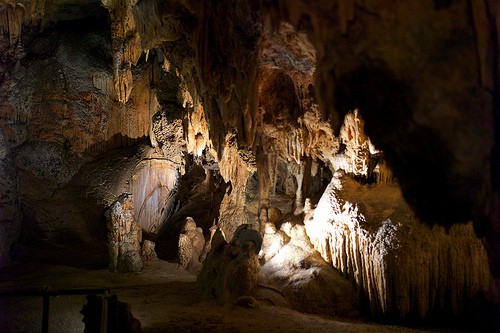 Photo by: Flickr/joncallas
A visit to Virginia's Shenandoah National Park, located just 75 miles outside the bustling city of Washington, D.C. offers a fantastic "unplugged" experience for families seeking to connect both with nature and with each other.  If scenic outdoor adventures, thrilling underground exploring at Luray Caverns, and old-fashioned family fun are what you are seeking, look no further.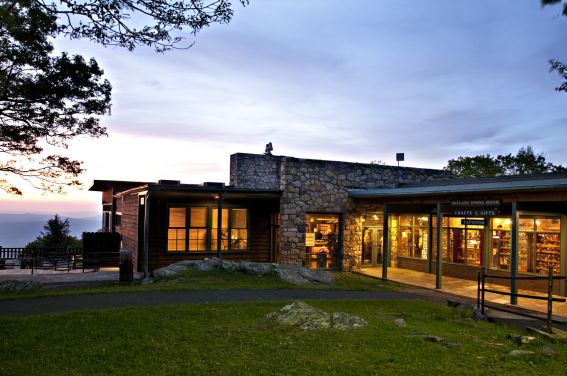 Skyland Resort, located within the park, is the perfect spot for a summer retreat.  The resort boasts stunning views of the Shenandoah Valley and the high elevation boasts cool breezes even in the summer months.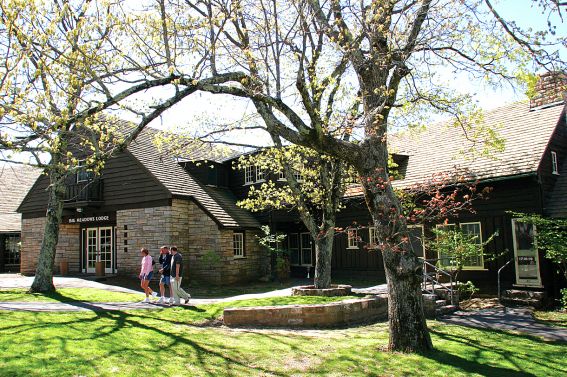 Big Meadows Lodge, just a few miles up the road, is another prime lodging location set on a large grassy meadow where deer often graze. The main lodge was built in 1939 was placed on the National Register of Historic Places in 1997.
Find more family fun in Virginia | Tips on Visiting National Parks with Kids
The Steal: Win a 2-night unplugged vacation in Shenandoah National Park
Details
One very lucky winner will receive:
2-nights lodging in a traditional guest room at Skyland Resort or Big Meadows Lodge
Breakfast and dinner for up to 4 children from a special kids' menu (adult meals not included)
Scavenger Hike Adventure Book to familiarize children with Shenandoah's flora, fauna and history
Tickets for Luray Caverns for 2 adults and up to 4 children
Rules and guidelines:
18 years of age or older
US Residents only
Good for midweek check-in only from 7/10/2012 to 8/30/2013. Subject to availability.
Deadline to enter: Sunday, July 9, 2012 at 11:59PM PST
What is Monday Madness?
Every Monday, Trekaroo announces on our blog, either a fantastic giveaway or an incredible deal.  It could be a green water bottle, a hotel stay on Maui or theme park tickets. Return every Monday to the Talking Trekaroo Blog for the details. Want a reminder? Become a Trekaroo member or follow us on facebook or twitter.
*Unlabeled pictures courtesy of ARAMARK Parks and Destinations.
---
Travel with kids to: CA |CO | DC| FL | HI | IL |MA | NC | NJ | NY | OR| PA| TN | TX | UT | VA | WA
Comments
comments