One of the reasons why I love to travel as a family is so I can expose my kids to places and experiences that may shape their future.  Who knows, maybe that trip to an aviary will encourage a future scientist; or that trip to the capitol will inspire a future politician.
When we're not traveling, I still try to expose my kiddos to books, crafts, and toys that continue to spark their imagination and interest for new subjects that might shape their future.  That is why I love the BabbaBox membership; it's like receiving an inspiring trip without leaving your home.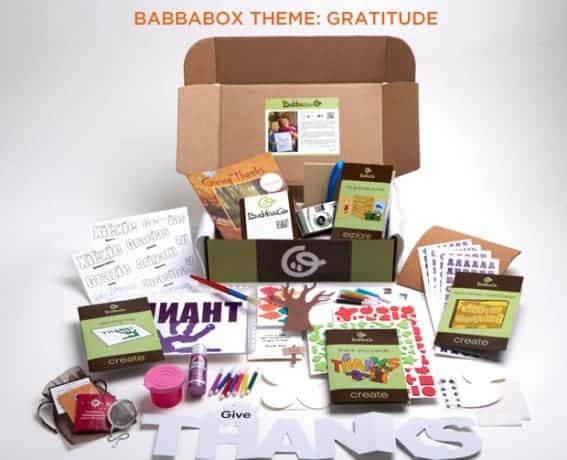 Each month BabbaBox creates a theme-based box full of surprises and ships it directly to your front door.   Each box is targeted for kids ages 3-6 years old and offer 4 major components: create, explore, story tell, and connect. The Babba Box that my kids received had a monthly theme of "Sun, Moon, & Stars" and was filled with two fun craft projects (create), toy binoculars (explore), a cute storybook (story tell), and a free downloadable preschool app (connect).  There was even a little surprise for Mom!
My kids were ecstatic when they received their surprise BabbaBox delivery.  My 3 year old immediately reached for the storybook and my 7 year old was ready to start crafting.    Meanwhile we were learning about the power of the sun, moon phases and constellations.  I may have some future astronomers on my hands!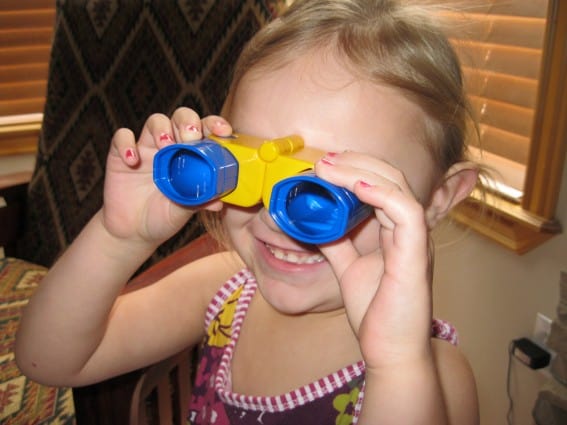 Things I love about BabbaBox:
Who doesn't love a surprise?  I was just as excited as the kids to open up the box and learn the theme.
The BabbaBox is convenient.  Everything required to complete projects are in in the box; from bowls to glue.
BabbaBox includes carefully developed instructions to help parents adapt each activity for children with autism.
The Behind the BabbaBox blog offers helpful articles and tips for parents.
BabbaBox makes a great gift.  Annual memberships are available and include 2 free boxes.
The Babba Box monthly membership costs $29.99, and includes free shipping and everything required to engage kids. 

The Steal: Win a 3 month subscription to BabbaBox valued at $89.97!
Details: One lucky winner will receive one (1) 3 month subscription to BabbaBox.
HOW TO ENTER TO WIN:
Simply click on the link below and follow the directions. The more you do, the more entries you will receive!


a Rafflecopter giveaway
Rules and guidelines:
18 years of age or older
US Residents only
Deadline to enter: Sunday, May 20, 2012 at 11:59PM PST
What is Monday Madness?
Every Monday, Trekaroo announces on our blog, either a fantastic giveaway or an incredible deal.  It could be a green water bottle, a hotel stay on Maui or theme park tickets. Return every Monday to the Talking Trekaroo Blog for the details. Want a reminder? Become a Trekaroo member or follow us on facebook or twitter.
---
Travel with kids to: CA |CO | DC | FL | HI | IL |MA | NC | NY | OR | PA | TN | TX | UT | VA | WA