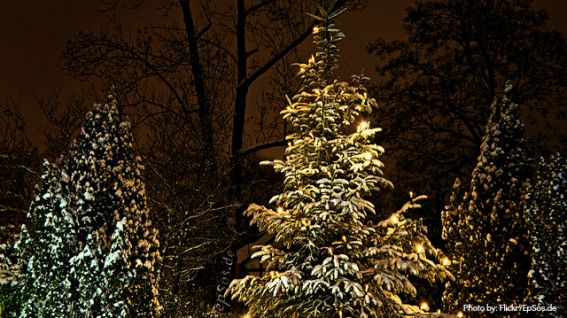 Why not start a new, low-cost family tradition with an inexpensive outdoor adventure to cut your own tree? When it comes to Christmas trees, our family has tried it all! From faux pre-lit tree in a box, pre-cut tree from the grocery store parking lot, cut-your-own tree from a local tree farm, and teeny-tiny, pathetic Charlie Brown tree in a pot, we've run the gamut. But, our all time favorite is when we hike in and get our own tree from one of the Rocky Mountains' many National Forest areas!
Want to do the same? It takes just a few steps and is sure to be memorable for your whole family!
Cutting down a Christmas Tree in Colorado's Rocky Mountains
– First, check out the regional map for Christmas tree cutting areas and decide which one you'd like to make your way to for your tree. Take a look at the roads and access points, too, to be certain your vehicle and family can make the trip safely.
– Then, contact your closest US Forest Service office within the state to purchase a permit, about $10 per tree.
– Finally, mark the date and pack for your trip! Depending on weather conditions and the size of tree you hope to get, your list will vary.  For snowy areas, pack the same winter gear as you would for a snow hike or snowshoe trip (depending on snow), adding a small hand-saw and easy-to-pull sled for your tree. If you plan to tie the tree to the roof of your vehicle, be sure to pack plenty of rope. Of course, no family winter adventure is complete without a thermos of hot cocoa, some marshmallows, and a few little snacks!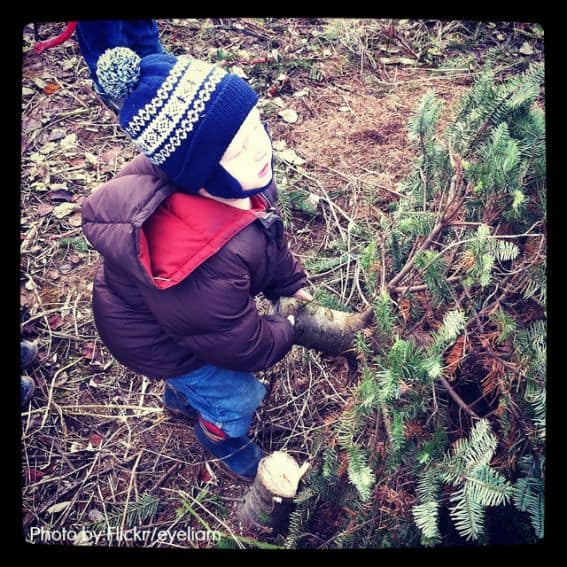 Not convinced? If your still craving the comfort & convenience of a Christmas tree farm, check out these picks:
California:
Colorado:
Connecticut:
Florida:
Illinois:
New Jersey:
New York:
North Carolina:
Oregon and Washington:
Pennsylvania:
Texas:
Found a great Christmas Tree Farm? Write a review
Related:
Tips & Locations to Cut Down your Own Christmas Tree