Take a road trip with the kids to London, Ontario!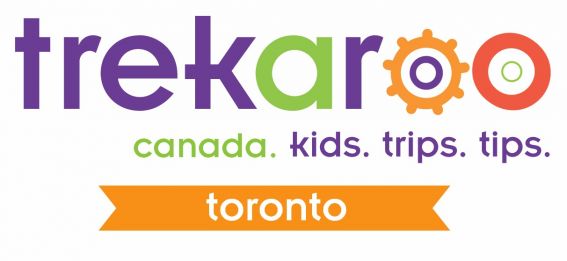 London, Ontario is an easy two-hour drive from both Toronto and Detroit, and aside from merely wanting to see some place new, there are many reasons why families should make the journey over.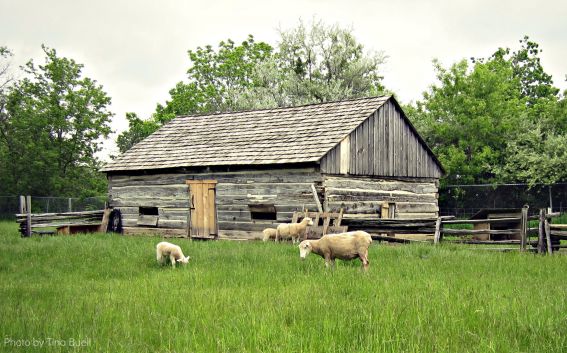 For starters, London—nicknamed The Forest City—is a picturesque city jam-packed with kid-friendly attractions, outdoor adventures, and delightful surprises. For an unforgettable experience, head straight to Aroma Mediterranean Restaurant and sign up for their cooking studio class. Designed with large groups in mind, families are split into four groups, with each group preparing one of the evening's four courses. With flowing wine, fun music, lighthearted trivia, and the freshest ingredients, you've never had so much in the kitchen!
Discover our Spirit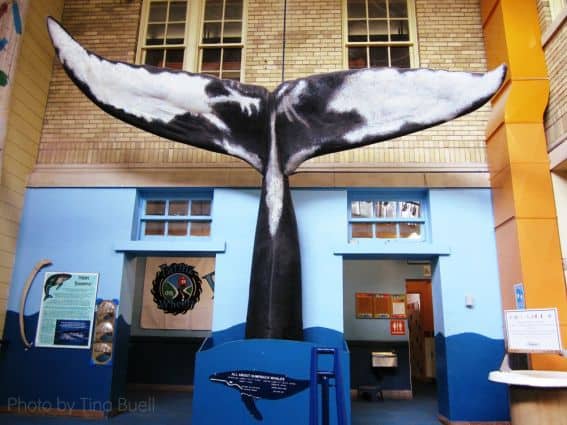 "Discover our Spirit" is London, Ontario's invitation to its visitors. At the Children's Museum of London, permanent themed galleries include Space, Dinosaurs, Caves, and The Arctic. A massive whale tail mounted against the wall is an exciting discovery indeed! Witness the birthplace of a medical miracle at the Banting House, the historic site where Sir Frederick Banting first dreamed up the idea of insulin to counteract diabetes. Tour London's oldest residence, Eldon House, a nearly unchanged 19th century mansion once belonging to John and Amelia Harris and their eight children. Eldon House contains personal effects, original furnishings, and glimpses of Victorian traditions gone-by.
View more kid-friendly activities in London, Ontario
Canadian History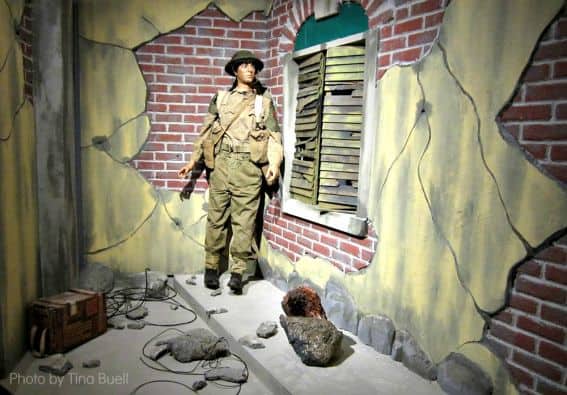 London is one of Canada's oldest city's. The Royal Canadian Regiment Museum is a national historic site and a great place to stock up on souvenirs for little boys; the museum gift shop offers a large variety of replica medals and ribbon bars for all branches of the Military, Police Forces, and Fire Services of Canada. Another uniquely Canadian attraction is Fanshawe Pioneer Village, the highlight of my trip to London.  Pioneer Village tells the story of the rural communities of Middlesex County in the 19th and 20th century. The entire village is decorated with period pieces offering glimpses of daily life over a century ago.
View kid-friendly London hotels
Experience London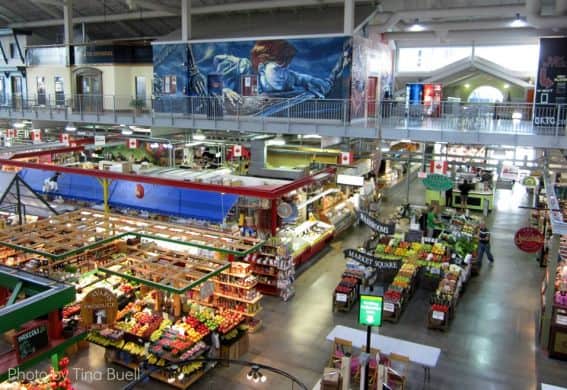 For a slice of everyday Canadian life, visit Covent Garden Market, an indoor farmer's market and cultural landmark; for a taste of extraordinary Canadian Cider, swing by Labatt and experience a Brewery Tour. Sample Alexander Keith's Original Cider, an apple cider that tastes just like an apple jolly rancher. Children over age 12 are welcome and are offered soda tastings in lieu of beer. For lunch, Bertoldi's mouthwatering Italian entrees hit the spot! If you're from the U.S., you must try Canadian iced tea, the equivalent of American sweet tea. Delish! At the end of the day, rest your head at Idlewyld, a historic boutique hotel with 19 unique rooms. Originally constructed in 1978 as a private residence for the former mayor, it's since been renovated into a wonderful home away from home for weary travelers.
Check out my full review of Idlewyld.
Disclosure: Special thanks to Tourism London for hosting my Canadian Adventure. Their hospitality was superb, but all opinions are my own.
Related:
Attractions in Toronto: Things to do in Toronto, Ontario with Kids 
Toronto Day Trip: London, Ontario
Toronto Weekend Trip:  Exploring Toronto Islands with Kids
Toronto travel tips: insider ideas for visiting Toronto with kids 
Explore Toronto's kid friendly attractions | restaurants | hotels
Explore Ontario's kid friendly attractions | restaurants | hotels