Happy Labor Day! What did you do on your summer vacation?
Trekaroo families all across the country have been sharing some of their favorite activity spots, some restful hotels to sleep in, and some unusual adventures that they have undertaken with their kids in tow.  What a fun summer we have all had!
To liven up the fun of the annual question that kids face when they return to school, "What did you do on your summer vacation?" we decided to take some super fun pictures of our kids planking at various destinations throughout the United States.  Planking is a new internet craze that involves lying down on your face and staying as stiff as a plank.  It turns the typical (and sometimes boring) posed picture in front of a landmark into a giggle-inducing silly photo.  And since silliness is a familiar activity for many young kids, we thought it was perfect.  No daredevils… and no posing in precarious and dangerous places… just fun.
So here's a sampling of our Trekaroo Summer Scrapbook and of kids "Planking Across America"
Superoo cgtraveler has made the move to Alaska this summer and has been exploring their new backyard including Exit Glacier near Seward.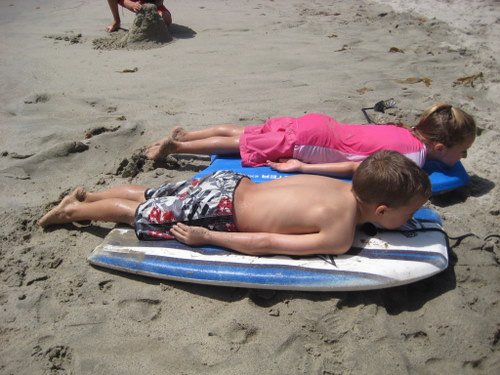 Southern California Destination Guroo mcfam's kids got a kick out of planking on the beaches of San Clemente, CA during their recent camping trip.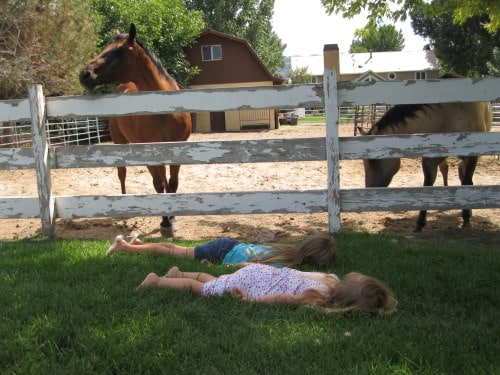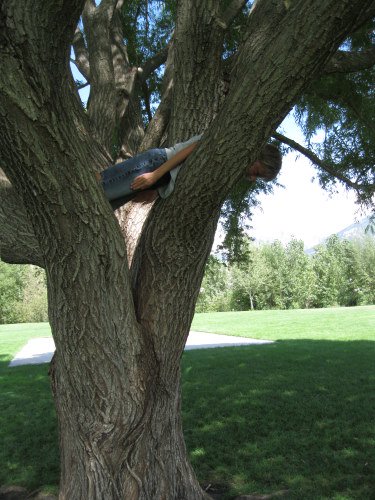 Superoo Akesiel and her kids planked in all their favorite summer activity places in their home town of Draper, Utah.  Her kids all thought she had lost her mind when she asked them to pose lying down for these funny pictures.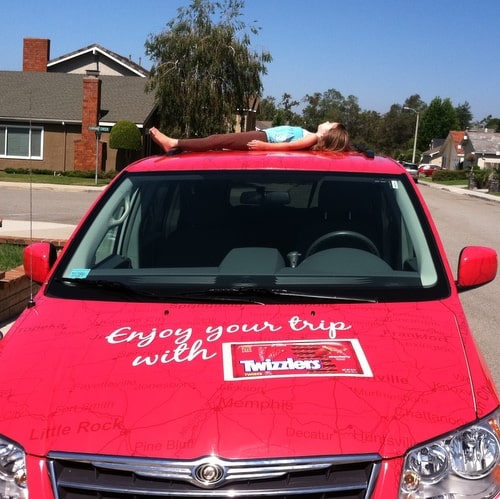 Blog editor doubleadventure and her family took an epic road trip up the coast of California for the Twizzlers Landmark Summer Road Trip event and she captured her daughter "reverse planking" on the Twizzlermobile.
What was your favorite event or adventure with your family this summer?  We at Trekaroo hope you had a fun, memory-making time with your kids while traveling or staying in your own backyard!