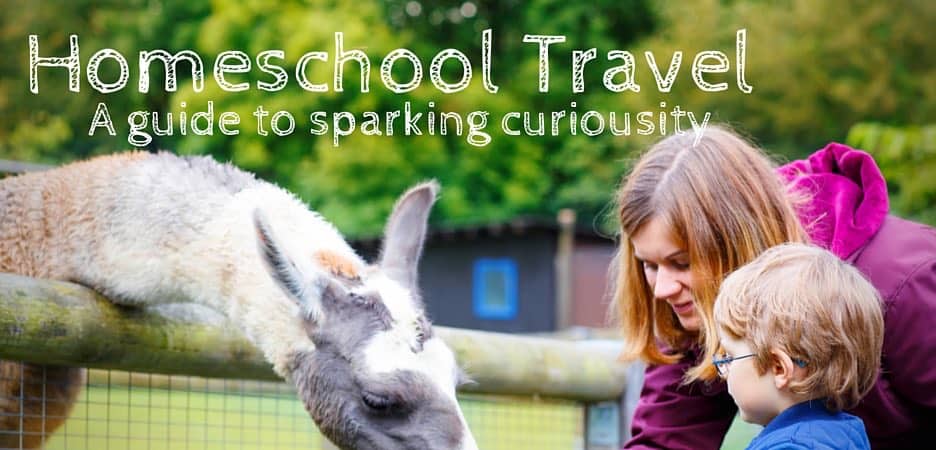 Welcome to the Adventure of Homeschool Travel
When our family began homeschooling eight years ago, little did I know how far we would travel. Both figuratively and literally, we have been all over the globe.  We have lived this famous quote and taken our school books to the road.
"The world is a book, and those who do not travel read only a page. – St. Augustine"
I learned early on that when we travel, there's so much to see, do, and learn  It's okay to ditch the (real) "school" books for a time and just truly live an open-book adventure. In our family and our homeschool, we are avid readers, both of books and of the world. You see, there is no separation of school and family- they are all one. We live a lifestyle of learning. And travel brings education to life, through cultures, geography, history, ecology, economy and so much more! I pray that through our educational journeys as homeschoolers that we raise world-changing adults, and we keep giving our kids tools and experiences to create lasting positive impact in the places we call home, all over the globe. Through the awesome partnership between Word Traveling and Trekaroo I invite YOUR family to make the most of your educational journeys, too.
Are you a travel happy homeschooling family too?  Leave us a message below and introduce yourself.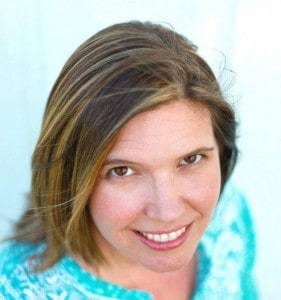 Vaya con Dios
~ Jen, Founder of WordTraveling.com
---
Resources for Happy Traveling Homeschoolers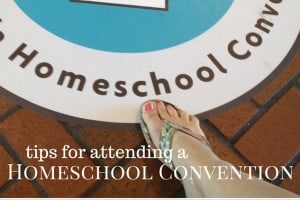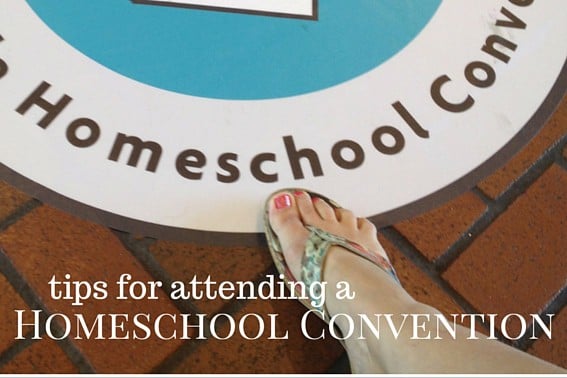 Free Printable from WordTraveling: 50 Tips for Surviving A Homeschool Conference Plus Free Travel Journal.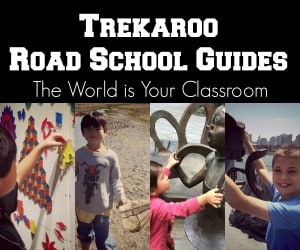 A series of travel guides organized topically providing field trip ideas and wonderful resource lists of related books, and homeschool projects
Favorites:
Why travel is our favorite way to educate our kids
Crafting and engaging educational trip for kids
Road School Guide: Reliving the American Revolution
Road School Guide: Teaching Kids about Art (at art museums and beyond)