Update 3/4.2013: Trekaroo Birthday Rewards is now closed. If you've joined in the fun, we'll be in touch soon as we look through all the reward claims.  Please be patient.  Our team is small and do a million and one things.  It should take us about 3-4 weeks to get through all the claims.
It's Trekaroo's Birthday today.  We are celebrating with some huge giveaways, exclusive deals and we're bringing back for a limited time our wildly popular rewards program for savvy traveling families.  Birthday Rewards are available to EVERYONE!
Trekaroo is Four and it's YOU we adore!

In a blink of an eye, this little Baby Roo isn't so little any more.  Indeed, fueled by all of your passion, Trekaroo is now the largest social community focused on family travel. Can you believe it? There are Trekarooers in just about every state. Soon, we'll also be in Canada.  Without this great big community that is Trekaroo, we would never have gotten here.  Indeed,  it's YOUR voice that has become known as THE VOICE of traveling families.
Please join me in raising our cupcakes to all of us family travel moms and dads.  Thanks for pitching in to help each other brave the world with our kids.
And may this coming year be filled with more:
"Are we there, yet?" from the backseat as we travel as a family to cool adventures
tree climbing and rock skipping with our children
squealing louder than our kids as we plunge down the California Screamin' at the Disneyland Resort
and marveling at the beauty of our national parks while our toddlers obsess over collecting pine cones instead.
Now, let's get this family travel party started!

By popular demand, we're bringing back rewards for a limited time for our birthday.  Anyone can participate old member, new members, even people who don't know about Trekaroo yet.  But you're gonna rave about Trekaroo to them right?
10+15= 25  Anyone can earn up to a $25 Amazon Gift Card
$10 for 10 new reviews (written between Jan 22- Feb 28, 2013)
$15 bonus for up to 3 friends who join, write 10 reviews, and names you as their referral
We've got $3000 to giveaway, so start writing and get your friends to join in too.  When the money runs out, this offer expires.
Get started:
Step 1: Join Trekaroo
Step 2: Write Reviews  See review qualifications below.
Step 3:  Claim your reward by filling in the form at the bottom of this page.
Share with your friends and get bonus rewards!
Want to post this to your blog? Here are  images and a blogger template to get you started
Review Qualifications (Yes, we do look at all your reviews!): 
Birthday rewards is open to existing and new members
Reviews must be written between Jan 22 and Feb 28, 2013
Reviews must be original and based on your family's real experience visiting with kids
Reviews must be well written and offer valuable tips to parents.  Writing Tips
Bonus rewards can only be awarded to a referring friend if they are new to Trekaroo (joined between Jan 22 – Feb 28, 2013)
Restrictions and Limitations:
Rewards must be claimed by Feb 28, 2013 or before the $3000 budget is maxed out. (We will update this page daily when the $3000 budget is getting to close to being maxed out.)
Trekaroo reserves the right to disqualify reviews that we deem to be poor quality
One person may only submit one claim.  Creating multiple accounts in order to submit multiple claims will disqualify all claims.
Big Family Travel Prize Giveaway for our B'Day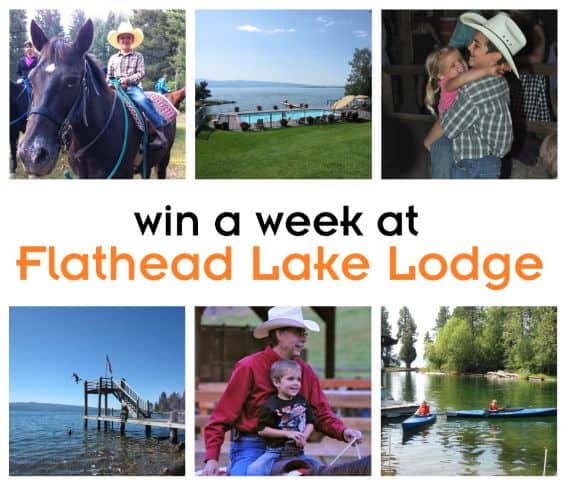 Comments
comments