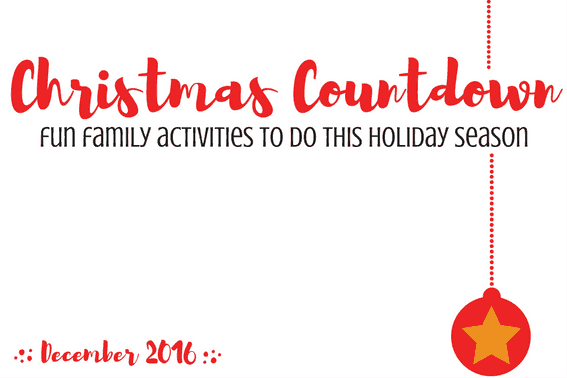 The month of December is all about spending quality time together, whether your family is staying close to home or out exploring a new place. Big cities and small towns alike come alive with festivities during the Holidays, so get out there and celebrate this special time of year with our free Christmas Printables!
Free Christmas Printables: Download our Holiday Countdown
Trekaroo has put together a "Christmas Countdown" Printable to help organize your family adventures this December. Some activities are meant to get you out of the house to enjoy special holiday events, while others are meant to keep you cozy at home together. And because we know that not every family is the same, we have presented the countdown as both a checklist and as individual calendar cards.
RELATED: Looking for holiday events near you? Check out our coast-to-coast guide to Christmas & holiday activities.
The checklist serves as a simple idea bank for holiday activities, while the calendar cards can help you organize day by day activities. If you want to use the cards as a calendar, you print the cards (card stock will be best), arrange them in an order that makes sense for your family, and then write the appropriate date on the back of each card. You can slip them into a classroom calendar with pockets, arrange them on a cork board, or even seal them in individual envelopes for your kids to open each day. It is the ultimate activity based Advent Calendar!
Tip: For extra fun, keep the activities a secret until you get ready to do them!
Download the Christmas Countdown Checklist to print at home- it's free!
Download Checklist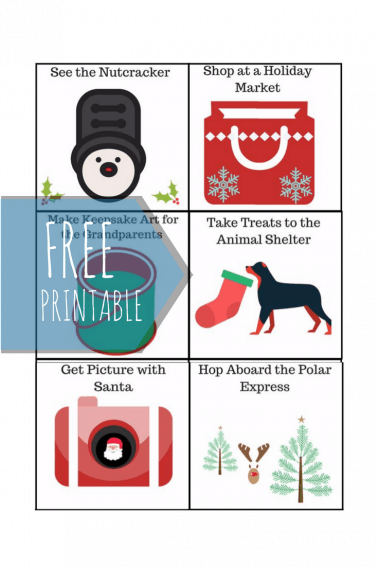 Download the Christmas Countdown Calendar Cards to print at home- they are free!
Download Calendar Cards
Find Family-Friendly Christmas & Holiday Activities Near You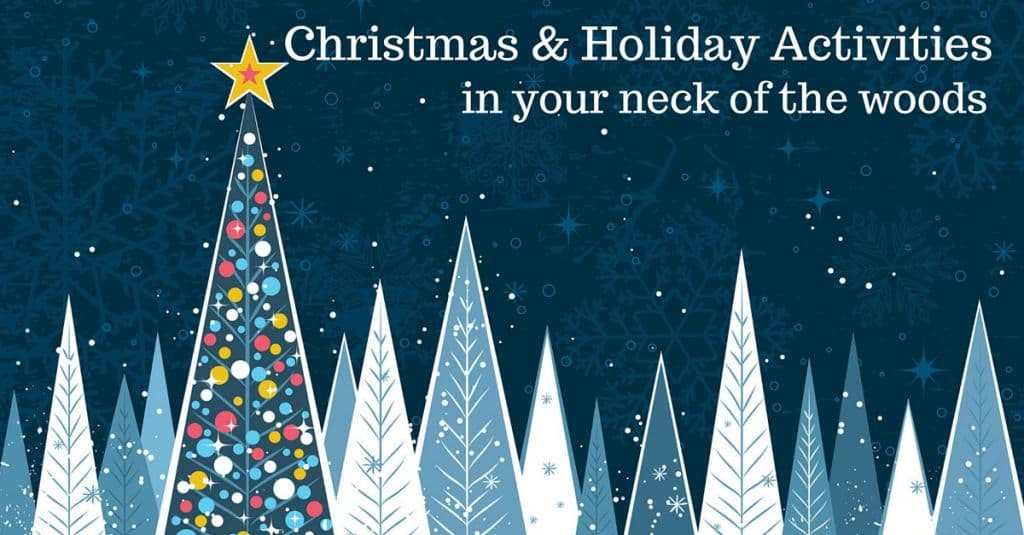 Want to know about holiday events in a specific place? Trekaroo has got you covered!
From coast to coast, we share holiday activities and events across North America– your region is likely covered!
Featured photo by: Bigstock/Anna_Bo