Last Updated on
My name is Sharlene Earnshaw and I am a compulsive over-scheduler. Between school, dance, tae kwon do, speech, choir, and youth group, I am constantly trying to pencil in time for my kids to go to a park and enjoy some unstructured play for a few hours. Scary thing is, most people tell me it will only get harder as my children get older. Suddenly kids are at sports practice 3 nights a week and games all weekend- and that is on top of the ridiculous amount of homework teachers send home! When are kids supposed to be kids? When do they learn to climb trees, perfect their monkey bars skills, and take time to discover all the tiny life forms in their own neighborhood?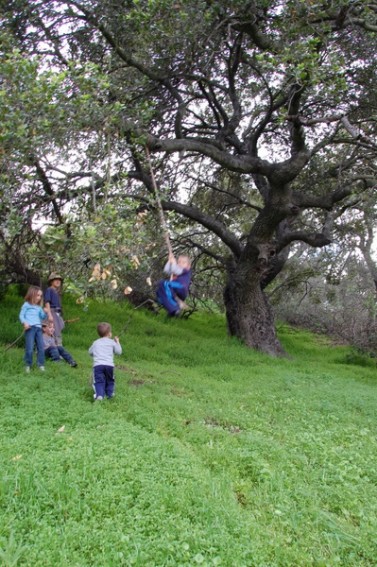 This week Superoo Michele Whiteaker wrote a very poignant post on her blog, Fun Orange County Parks, which I think we would all benefit from reading. If it has been a while since your family spent a Saturday on a hike or climbing trees, maybe it is time to find a nearby trail or park and have some unstructured fun. If your family has travel planned this fall, make sure to include some time to let your kids relax and just be kids. No video games. No cell phones. No structured activities. Just kids being kids.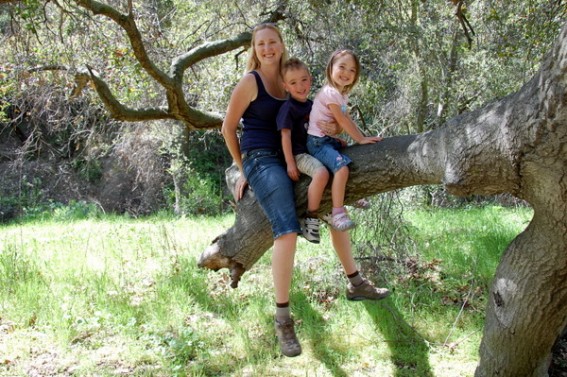 When most of us moms and dads grew up, the world was a very different place. We spent our summers engaging in countless hours of imaginative play (house, bank, Little House on the Prairie, super heroes, scientist,nature explorer, etc) instead of spending all of our time in structured camps or in front of a tv, video game, or computer. Heck, my family didn't even own a computer until I was 17!
That imaginary play is not just important because it is fun. According to a January 2009 article in Scientific American "'Free play', as scientists call it, is critical for becoming socially adept, coping with stress and building cognitive skills such as problem solving." The world we live in is stressful enough. Imagine living in that same world without being given the opportunity to develop the skills to deal with all that life throws at us. We owe our children the opportunity to reach their full social and cognitive potential.
Trekaroo wants to help families find new places to play, hike, and explore. We already have hundreds of parks and hikes on our site which were added and reviewed by people just like you, but we are always looking for more! You can help people in your community by adding your family's favorite places to play to our ever growing destination database. We want Trekaroo to not only help families travel with kids but also serve as a local resource for all the fun outings in between. If everybody adds 5 activities, can you imagine what an incredible resource we could create?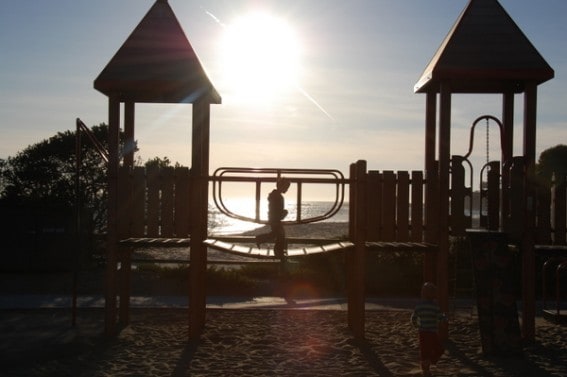 – – – – – – – – – – – – – – – – – – – – –
Sharlene Earnshaw is the Blog Editor for Trekaroo.

Travel with kids to: CA |CO | DC | FL | HI | IL |MA | NC | NY | OR | PA | TN | TX | VA | WA