(Last Updated On: November 15, 2017)
Congratulations, skiing families! You've made it to Day 5 of Ski Week, and are ready to book your family ski vacation! A ski vacation doesn't have to break the bank. There are plenty of money-saving tips and tricks to find the best family ski vacation deals for a fabulous ski getaway. Plan ahead now and you'll be the envy of your school's entire PTA during winter break.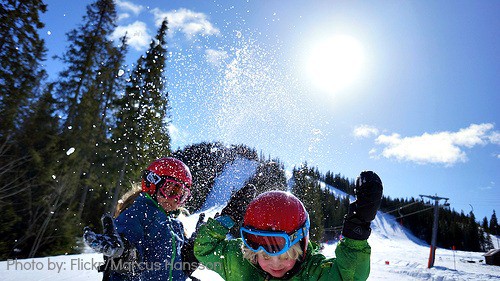 Sponsored by SnowPak:

On SnowPak, compare ski vacation trip information on packages and deals from multiple travel companies right in one place.
Comments
comments