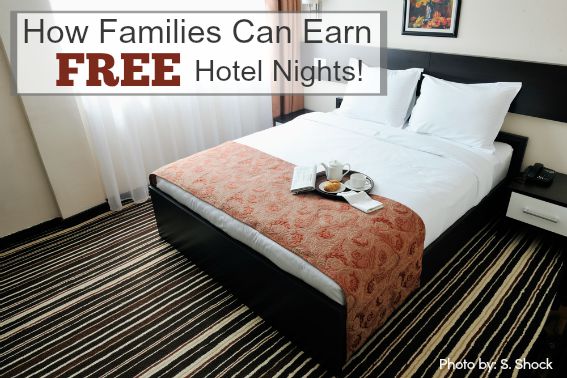 Often times staying in a hotel can be the biggest expense a traveling family can incur. Several nights in a hotel can quickly add up and blow your budget right out of the water. What's a travel loving family to do? In all our years of travel I have become quite an artist when it comes to finding ways to earn FREE (yes you heard that right, FREE) hotel stays and I would love to share my secrets with you!
Hotel Loyalty Programs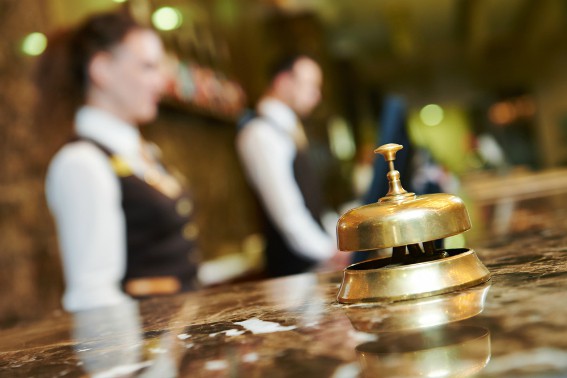 Photo by: Shutterstock/Dmitry Kalinovsky
Hotel Loyalty programs are the easiest ways to earn free nights at a hotel. If you have a favorite hotel brand start there. Don't have a favorite? Here is a quick breakdown of the rewards programs offered by some hotels.
Credit Card Reward Programs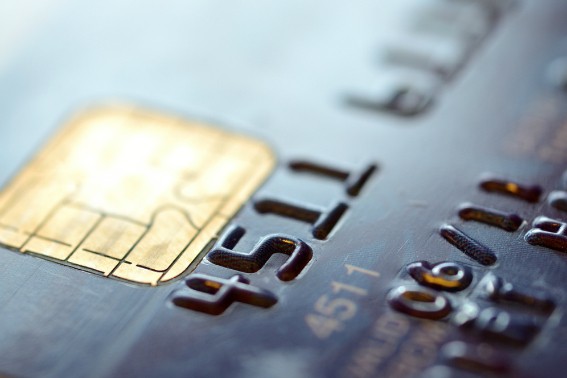 Photo by: Shutterstock/Hamik
Credit Cards are a great way to ear free hotel stays. Most hotel credit cards offer bonus points for getting the card, free nights on account anniversaries, and the ability to earn points on everyday purchases. The trick to using credit cards to get hotel stays is to pay off the balance at the end of the month and to use it each month for bills, groceries, and entertainment. The points can rack up quickly; participants easily earn a free night every 2 or 3 months. There are so many hotel credit card offers out there, but here are my favorites for earning free nights:
Marriott Visa– the Marriott Visa offers a free night every year on account anniversaries along with 5x points on all Marriott purchases and 1x points on every other purchase. It's usually possible to find an offer of 50,000 points (enough for 5 free nights at a Category 2 hotel) for opening an account and spending a certain amount within the first 3 months. Annual fee may apply.
Hilton HHonors Card– Unlike Marriott, Hilton has several cards to choose from including two cards with no annual fee. Each card allows users to earn 7-12x points at all Hilton hotels and 1x points on all other purchases. Those who select a card with an annual fee are also entitled to one free night a year on an account anniversary. Look for offers floating around for 40,000- 75,000 points for opening a new card.
Starwood American Express – This is another of my favorite ways to earn points. Starwood Amex offers 25,000 bonus points for opening a new account (that can get you up to 8 free nights at a category one Starwood Hotel). With this card you earn 5x points for purchases made at a Starwood property and 1x points for everyday purchases. Annual fee may apply.
Hotel stays don't have to break the bank; those who know how to the work the system can easily earn several free nights each year just by taking advantage of hotel and credit card rewards programs. Do you have a favorite loyalty program? I would love to hear how it has worked for you!