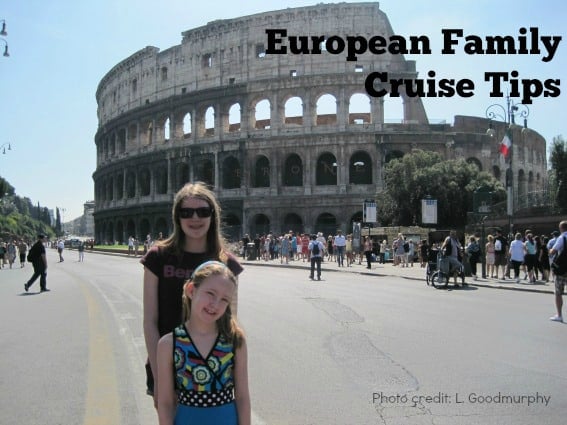 Traveling abroad with kids can be a great opportunity to pique their curiosity about other countries, expose them to different world views, and mold them into thoughtful global citizens. There's no better place to start this process than in Europe where there are many diverse countries rich in both history and culture that welcome traveling families. Many parents hesitate to actually plan a family trip to Europe though because, as much as they may love the idea, the prospect of actually traveling around the continent with kids in tow can be a bit daunting. A family cruise can be just the solution for parents who would like to introduce their children to Europe but are concerned about the logistics of planning a trip.
A European Education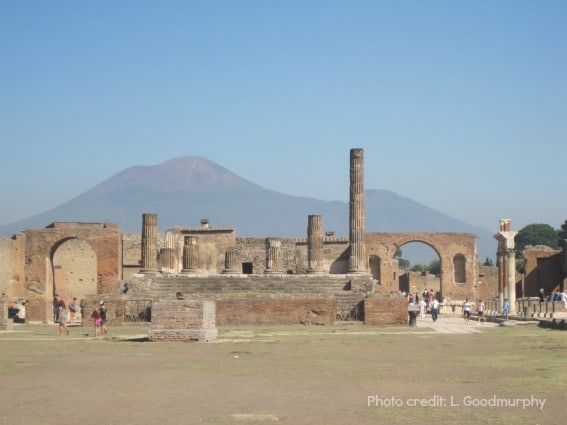 First and foremost, a trip to Europe is an incredible educational experience regardless of how long you stay, where you visit, or how you travel. Seeing historic sites first-hand has a far greater impact on kids than reading about events in a text book. On a European cruise, families will have the opportunity to visit cities that bring history to life for everyone. Climbing to the Acropolis in Athens, walking the streets of Pompeii, touring a viking museum in Norway, and seeing where gladiators battled in the Colosseum are just a few examples of the sort of experiences that kids will never forget.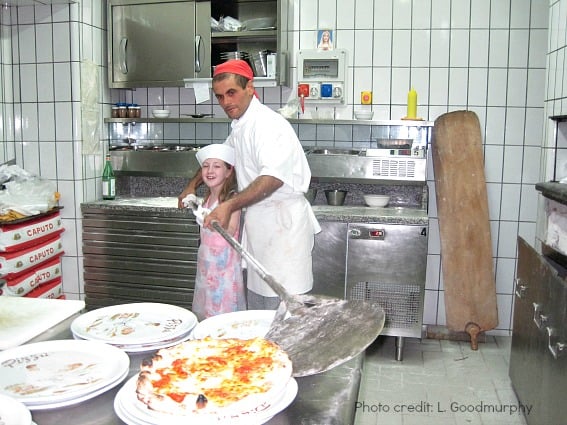 Children on a European cruise will also benefit from the general cultural exposure to other languages and ways of life. In many of the ports of call there is also an opportunity to visit some of the world's great museums, art galleries, and cultural sites such as the Vatican, the Blue Mosque, the Uffizi Gallery, and the Hermitage. Families can even enjoy learning more about local traditions at cooking classes, watching crafts demonstrations, or just observing people going about their day around the town square.
Hassle-Free Travel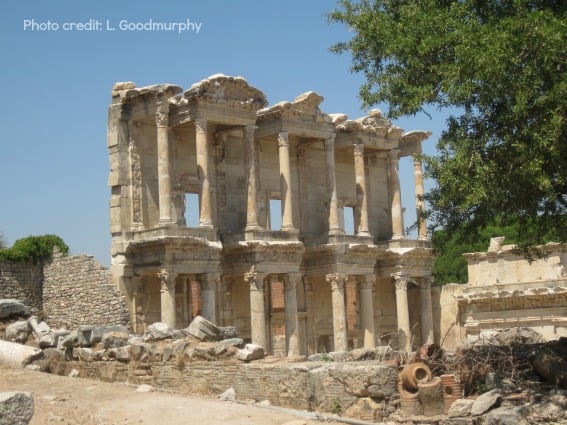 One of the greatest benefits of taking a cruise in Europe is hassle-free travel. Families can unpack once and still visit many countries over the course of a relatively short vacation without parents needing to worry about the logistics of transporting family and luggage from point A to Point B or the need to communicate in foreign languages. Every night they can return to the same room to sleep and the ship will transport them to their next destination. This simplicity can make all the difference in the world to parents who might not otherwise consider foreign travel with their kids. Families also appreciate that the cost of the European vacation is mostly pre-determined in U.S. or Canadian dollars so they don't need to worry about fluctuating exchange rates impacting the overall cost of the trip.
The Ship Environment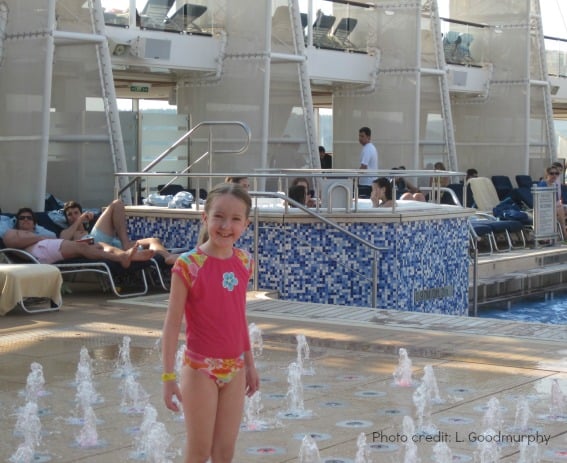 Some families may take comfort in the fact that they can return at the end of a day of sightseeing to an environment where familiar food is available and English is the primary language spoken. This is especially true if there is a picky eater in the family who might not adjust well to the European diet or timing of meals.
Mainstream cruiselines have great facilities for kids with fun and educational programming that provides them with an opportunity to have social time with their peers. My daughters have made friends from countries across the world on cruises. Many of these kids have been multilingual, which has encouraged my own to continue to work on mastering French. The extensive entertainment options aboard a cruise ship also virtually eliminates the chance that anyone will ever announce that they are bored.
Tips for Planning a Cruise in Europe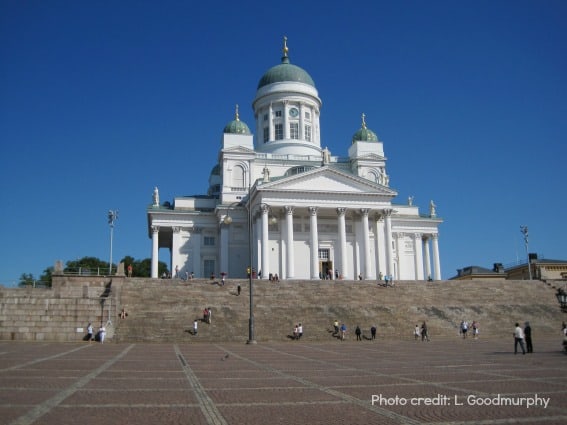 There is such a variety of cruises available in Europe that choosing one can be overwhelming. The best approach is to take the time to consider the sort of activities your family prefers and to think about which region and style of cruise might be most suitable. Mediterranean cruises, for example, offer amazing historical and cultural sites, kid-friendly food and spectacular summer weather, however, if your family doesn't cope well with heat then a Scandinavian or British Isles cruise might be a better choice.
In many of the Northern European port cities, passengers can walk right off the ship into the centre of town which means that more time is spent exploring and less commuting. English is also widely spoken in the Scandinavian countries. Families with older kids may even consider the increasingly popular river cruises. These cruises set course on much smaller vessels that dock in little towns along European Rivers such as the Danube or the Rhine.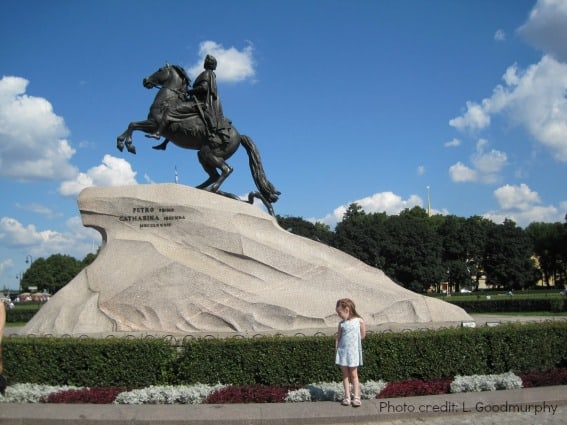 Whichever region you choose, it is advisable to fly into the city where you will embark on the cruise two or three days ahead of time whenever possible. This will help everyone deal with jet lag at a more relaxed pace and provide an opportunity to explore one city in greater depth.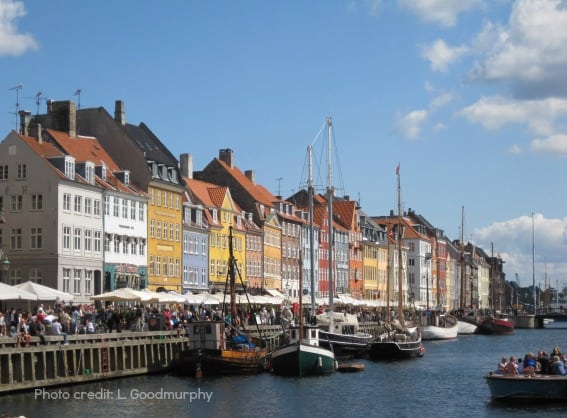 The key to a successful European cruise is planning for each port-of-call. Many European cities are quite easy to explore on one's own without the need of purchasing expensive shore excursions, however, it's essential to have a sightseeing plan when there's limited time available in port. Those who prefer an organized tour should consider a private tour as they are often a better use of time, more cost-effective, and can be designed for a family's specific interests.
A cruise can be an excellent low-stress way to introduce kids to Europe and to discover which countries that your family would love to spend more time visiting. The kids are likely to have so much fun that they will want to return to explore more of the continent as soon as possible.