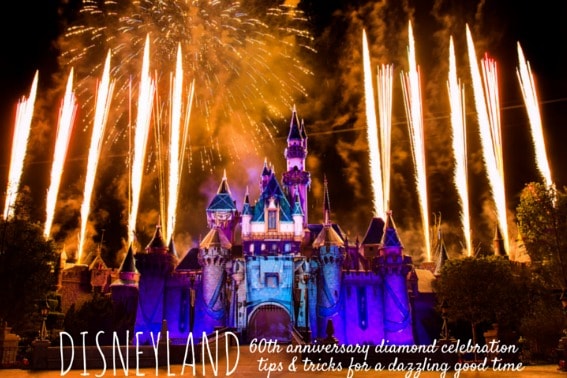 Spectacular Shows
Disneyland turned 60! Walt famously said "Disneyland will never be completed. It will continue to grow as long as there is imagination left in the world." During 2015, the park's 60th year, much of the growth is thanks to technology. This technology has resulted in the night exploding with light, color, music, and emotion. Instead of trying to describe how magical it all is, we thought we would show you!
Here is a look at Disney's new fireworks show along with some insider tips on where to view them courtesy of Disney's Director of Creative Entertainment, David Caranci.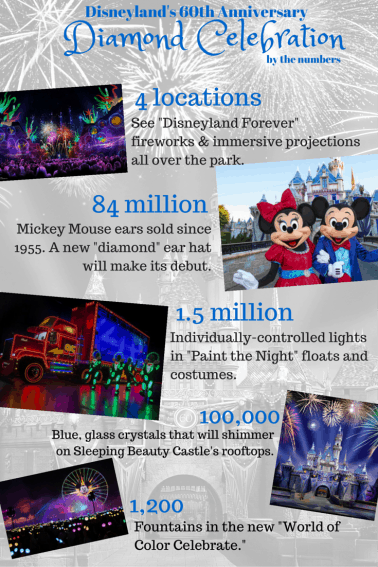 Tasty Treats
Of course, so much of any Disneyland vacation experience revolves around food. In celebration of Disneyland's 60th, the park has some new treats and eats up their sleeve. Trekaroo's Katie Bodell got the inside scoop and the opportunity to help make the newest dessert to be served up at the Blue Bayou Restaurant.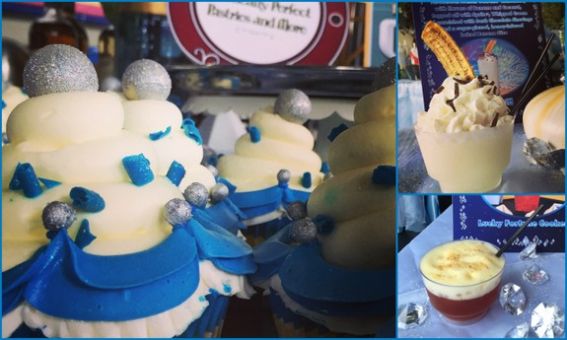 Sparkling Souvenirs
We all (especially our kids) want to take a piece of the magic home with us and for most of those, that means picking out a treasured souvenir to remind us of our Disneyland vacation. There are literally dozens of new things to buy, from sparkly Iphone covers to special blue and silver mouse ears to limited edition Diamond Celebration Dooney and Burke purses. Here is a peak at some of what's new along with a special look at some of the original Disneyland souvenirs.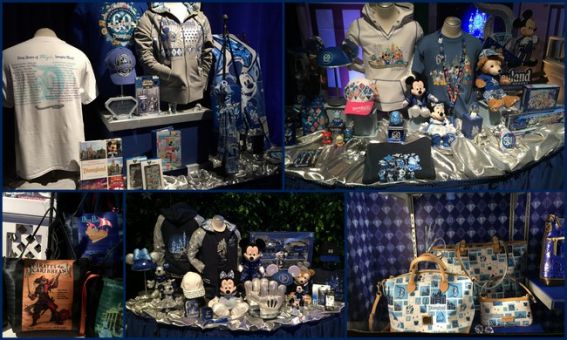 Disclosure: Trekaroo team members were invited to attend media previews of the Disneyland Diamond Celebration events in order to share our scoop with you! All opinions are our own.