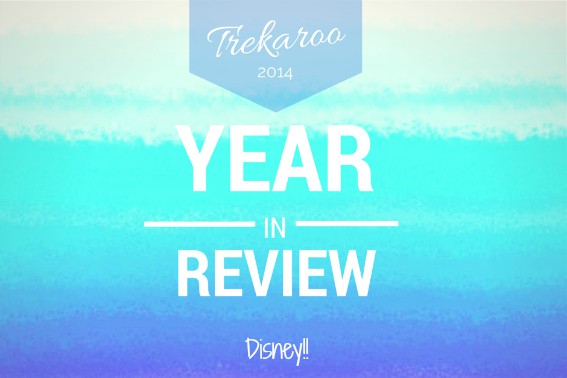 We're having a ball recapping our finest stories of 2014 as we prepare for the new year. Today's topic: Disney.
Throughout 2014, our Disney articles have been some of our most successful, most visited, and most pinned on Pinterest. And we get it. Planning a Disney vacation can be an intimidating thing; the financial investment is great, so families want to make the most of their experience by sorting out the details in advance.
Ultimate Guide to Planning Your Disney Vacation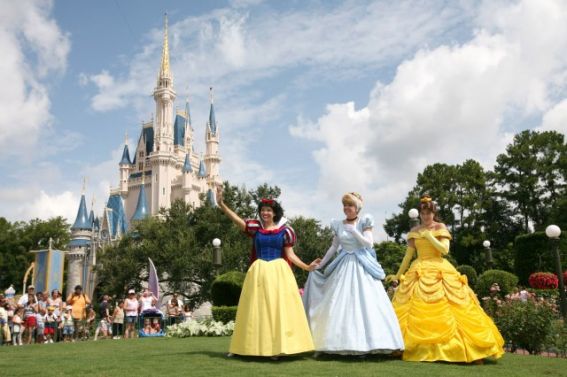 Although not all this content was written in 2014, we definitely want to point you to our Disney landing page where you can find our ultimate guide to planning your Disney vacation: consider it home base for all your Disney planning needs. From our comprehensive first timer's guides to Disneyland and Walt Disney World resorts, to guides and tips on everything from how to save time on busy days, Disney dining recommendations, and more, this is your one-stop source for all things Disney.
Check out our Ultimate Disney Vacation Planning Guide. 
Coverage of Disney Parks
In 2014, we added a plethora of Disney parks content. Here are a few of our favorites:
More than just theme parks
Although we love talking Disney theme parks, the Disney brand is oh so much more than busy days at busy parks. In 2014, we shed some light into some of Disney's best vacation opportunities, from visiting Disney Aulani in Hawaii, to taking a Disney cruise, to a fully immersive Italian tour with Adventures by Disney, this was some of our most magical content of 2014.