Last Updated on
Trekaroo generates revenue from purchases made through links to our partner brands.

Disney California Adventure Tips for First Timers & Newbies
Get to the Park Early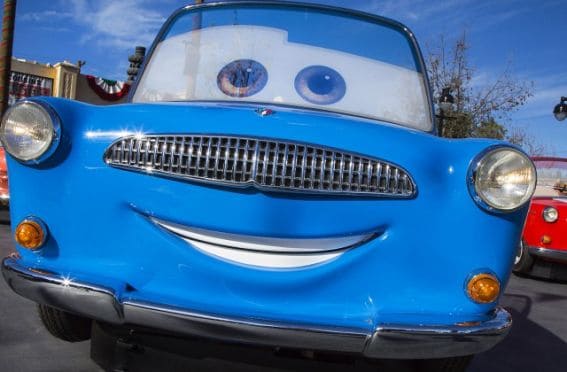 We all know that the early bird catches the worm but at the Disneyland Resort, the early bird also spends far less time in line for their favorite rides. Make every effort to arrive at the parks at least 15-30 minutes before opening. Consider the amount of time it will take to park your car (take a picture of where you park with your phone) and take the shuttle (about 10-15 minutes), walk, or take a shuttle from your hotel. You want to be out in front of the entrance saying "open, open, open" with all the other folks who know riding ten rides in the first hour will take three times as long later in the day.
Child Swap
If you have a child who is too small or too scared to ride some rides, take advantage of Child Swap which is available on most rides with height restrictions. No, you don't get to trade in your child for a taller and braver kid, but you and your partner will both still be able to ride the rides without having to wait in line twice! When you enter a ride queue, simply tell a Cast Member you would like a Child Swap pass. This pass will allow the first adult to ride while the second adult stays with the child and maybe goes on a ride that is more tyke-friendly. After the first adult rides, hand the pass to the second adult who then gives the pass to a cast member. The cast member will allow the second adult to bypass the line and ride while the first adult stays with the child. Sweet! Good to know: You don't have to use your Child Swap pass immediately. You can use it at any point throughout the day.
Single Rider
Single rider is a great option for older kids and adults who want to save time and skip the regular line by essentially acting as a seat filler. Single riders enter a special line (ask a cast member for direction) and then cast members loading ride vehicles draw will use you to fill empty seats. This line moves much quicker than the regular line.
Lines
You can get in line for an attraction up until the park closing time. If the park closes at 8PM, as long as you are in line by 7:59PM, you will be able to ride the ride.
Recipes
You can request the recipe for any menu item at the Disney California Adventure.
Special Needs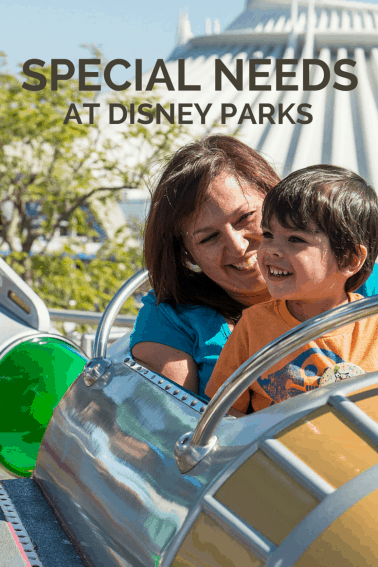 Are you traveling with someone in your party who has special needs? We have been there! See our post on visiting Disney Parks with special needs children. It is packed full of great advice and information.
Traveling with someone in your party who has food allergies? We know all about that too! Check out this great post on traveling with a child with severe food allergies or this specific article on visiting Disney parks with food allergies. Disney is great about handling every sort of food allergy and chefs will personally come out to discuss your child's needs with you face to face.
Have I missed a tip? Please share yours in the comments.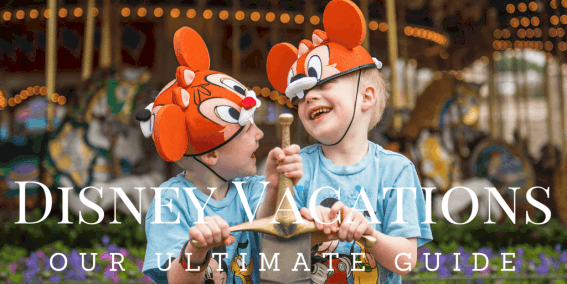 Heading to another park or want to see our entire library or Disney content? Check out our Ultimate Guide to Disney Vacations.