Last Updated on
Trekaroo generates revenue from purchases made through links to our partner brands.

Disney California Adventure Tips for First Timers & Newbies
Hotel, Dining, and Special Experience Reservations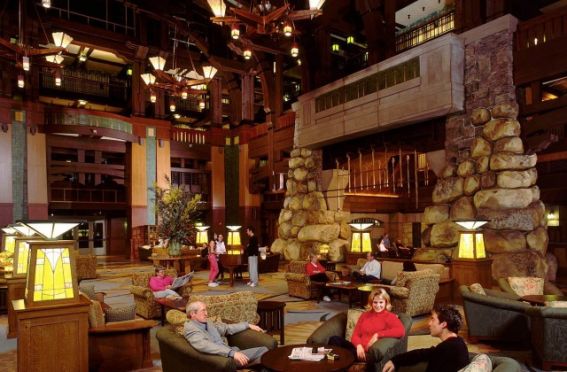 I have covered all the details on hotel, dining, and special experience reservations on page 2 of Trekaroo's Disneyland Tips for First Timers guide. I encourage you to check it out!
Buy Your Tickets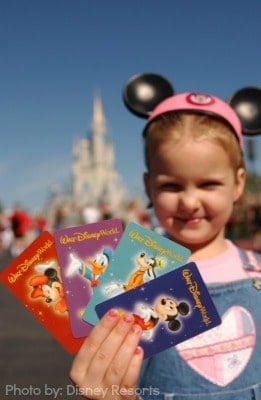 If you want to save time and money, buy your tickets before you get to Disney California Adventure. There are no deals to be had for single day tickets beyond visiting on "value" days, but the convenience of not having to stand in line at the gate is nice. If you buy a 3-5 day park hopper (or a Southern California City Pass for those of you planning on exploring Southern California beyond Disneyland) ahead of time, your ticket will include one early admission day (aka: Magic Morning) which will get you into Disneyland Park one hour before the park opens to the general public. Do not buy tickets off of Craigslist or Ebay. There are so many scams out there and I have seen people get pulled aside at the ticket counter on more than one occasion because the "ticket" they bought was not actually valid.
Looking for tips on packing, weather, souvenirs, and Disney's PhotoPass+? Check out page 3 of Trekaroo's Disneyland Tips for First Timers guide.
Download Helpful Apps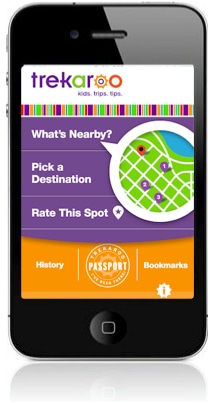 There are so many great apps out there that will enhance your Disney experience. Here are some of my favorites:
Mousewait to monitor ride wait times while inside the parks as well as show times. This is the app I use every single time I go to California Adventure.
Disney Mobile Magic is the official Disneyland Resort app and is similar to Mouse Wait. I suggest downloading both (they are free) to monitor wait times. Sometimes one is more up to the minute then the other.
Ridemax to map out a game plan for experiencing Disney California Adventure with the shortest lines possible.
Lots to do in Line: Disneyland is a great app to help you pass the time while in the lines at the Disneyland Resort. The app provides trivia and scavenger hunts for each of the 64 lines at Disneyland and CA Adventure. We have used this app multiple times and find it to be well worth the $5.99 price tag.
Trekaroo has a great (and free) mobile app which will allow you to check reviews of rides, attractions, hotels, and restaurants on our Disneyland California Resort Review Guide.
Note: Cell phone batteries seem to drain quickly while at Disney California Adventure. If you plan on being on your phone all day (Angry Birds or Heads Up can be a line lifesavers as well), consider buying a battery operated cell phone charger for the trip. Friends that have used them on their Disney trips have sworn to never leave home without them again. There are also now special lockers on Main Street, U.S.A. in Disneyland Park and Buena Vista Street in Disney California Adventure where guests can recharge batteries for their electronic devices.
Set Your Priorities
Don't go to the parks without out knowing what your priorities are, especially if you have a limited amount of time. Figure out which rides are top priorities for your family and see how many of them have fast passes available. Check the schedule to see what the park hours are going to be during your stay. Check the schedule to see which time and day the special events (such as parades and fireworks) your family is interested in will be offered and plan your days around them. A little research goes a long way! If you would like to read reviews of rides, hotels, restaurants, and attractions written by parents who have been to Disneyland, check out our Disneyland California Resort Review Guide. Hopefully reviews written by parents who have been there will help you make all the big decisions in your Disney planning!

Click next for what to do when inside Disney California Adventure.