Denver is the largest city for 600 miles.  But does the size of this mile-high metropolis mean an abundance of kid-friendly fun?
Trekaroo families have voted and the answer is "Yes!"  With astounding natural beauty surrounding the city and a bustling urban center, Denver combines the fun of the outdoors with numerous opportunities for adventure and exploration in the heart of the city.  From hiking to museums, families on Trekaroo have made it known that Denver is a hotspot — and we don't mean WiFi — even under a blanket of snow.  Take a peek at the top Denver fun for kids as rated on Trekaroo.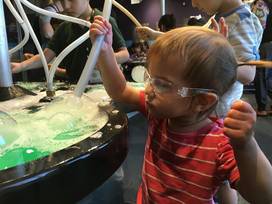 Parents in Denver have spoken, and the Children's Museum is the place to be for kids.  Imaginations are allowed to run wild on the firetruck or in the grocery store.  Trekaroo parent alynchpyon, says it best: "We played on a fire engine, shopped in the grocery store, became engineers and put cars together, dressed up like moles and crawled through a mole hill, painted like artists, played vet, worked on a construction zone, played basketball, had a stackable cup race, and played in the toddler zone amongst the trees."  Teammom's kids are seasoned Children's Museum visitors across the US and they rank the Museum in Denver as one of their favorites.  Parents do emphasize, though, the Museum is geared towards kids younger than 8.
Photo Credit: flickr/ishrona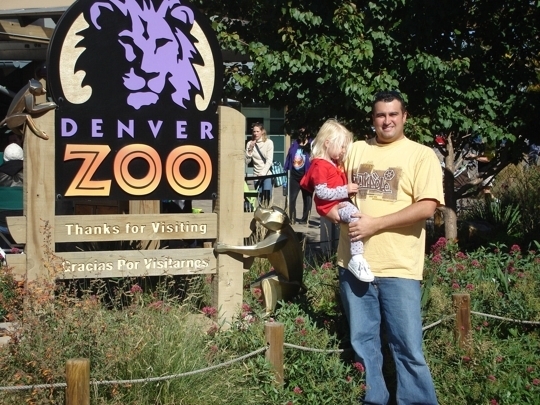 The Denver Zoo's commitment to education and conservation leaves a positive impression on the families who visit.  Gretchen emphasized the wide appeal of the zoo, saying it is "very engaging for young and old."  Gwosatum liked the zoo so much her family visited every month for four years! Elephants, tigers and gorillas were etitameh's favorite attraction, but the mini-train ride is a sure-fire hit as well.  Denver Trekaroo parents unanimously agree that the Denver Zoo is a must-see.
Kids are thrilled by the opportunities to learn about themselves and the world around them in the interactive exhibits of the Museum of Nature and Science.  The exhibits change, so there is always a reason to go back and see what new adventures await.  ColoradoGal's family enjoyed "Exhibition Health" where "kids learn about how their bodies work by actually measuring 'their' heart rate, arm span and gait."  Etitameh says there are plenty of artistic activities too, like a stage with musical instruments for kids to rock out or compose a new symphony.  Perhaps the biggest thrill is best described by ajmorrow mentioning the gigantic dinosaur replicas: "it's always fun to see the kids' eyes get wide when they see the sheer size of them!"
Photo Credit: Museum of Nature and Science

The Aquarium in Denver moves the sea to the sky.  The Downtown Aquarium makes the move well with exhibits that explore a number of marine and fresh-water habitats.  Trekaroo parents and kids were intrigued by the aquatic and terrestrial life that wriggles and roams different habitats, like the Tigers in the rainforest.  Chi-Ma mama ranks "feeding rays" as a memorable moment. ColoradoGal adds that there are also a host of special programs like "Marine Biologist for the Day" that may appeal to your aquatically inclined youngster.
Photo Credit: flickr/scubadive67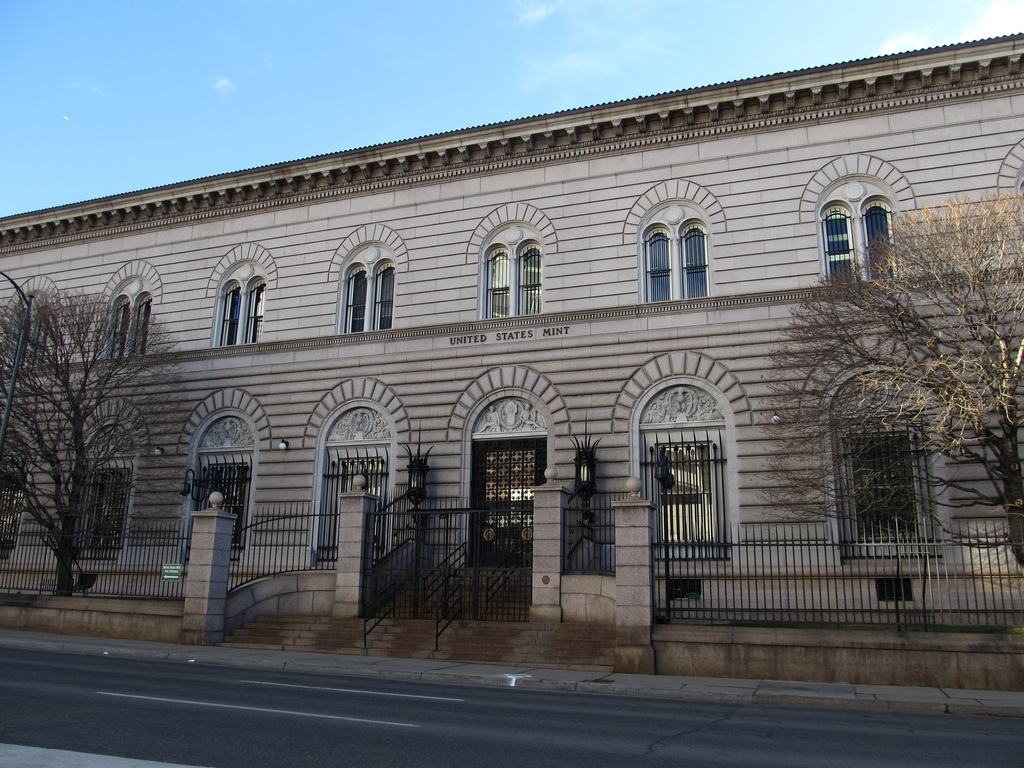 Money, money, money.  Whether it be Fiat or Commodity, we have all been using it for a while.  The Denver Mint, one of six in the country, offers a
FREE inside look into how our cash money is produced.  The tour is very informative, according to amysmile, who writes, "Our tour guide was very knowledgeable and challenged us to stump him with questions."  She also recommends making reservations for this popular attraction. Gretchen gives an important warning about restrictions: no cameras, purses, and camera cell phones!  So be sure your family is properly weaned from the iPhone before attempting a visit.
With spectacular views and an interesting story, the Buffalo Bill Museum and Grave is highlighted by ajmorrow as a "great outing for families with children ages 3 and up."  Kids will enjoy checking out the cowboy history and garb during this short self-guided tour.  After the tour you can pay your respects to the late Bill Cody at his final resting place.  According to ajmorrow, it's also a great place to fill hungry bellies and take in some nice scenery.
Photo Credit: buffalobill.org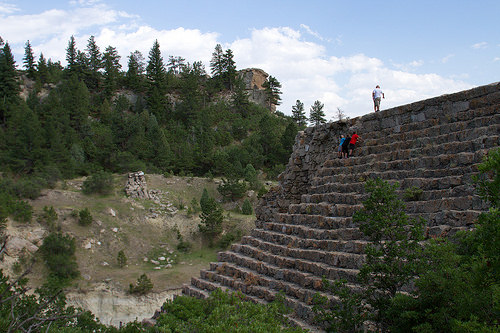 Castlewood Canyon State Park is rated five-stars!  With close proximity to Denver, this outdoor adventure makes for a wonderful summertime outing.  There are many trails of varying length so both long and little legs and varying affinities to the outdoors can be accommodated.  Happykidtraveling writes that kids will enjoy the small stream alongside the trail, but warns the "water is COLD!!"
Other Resources for Denver, Colorado
– – – – – – – – – – – – – – – – – –
Comments
comments