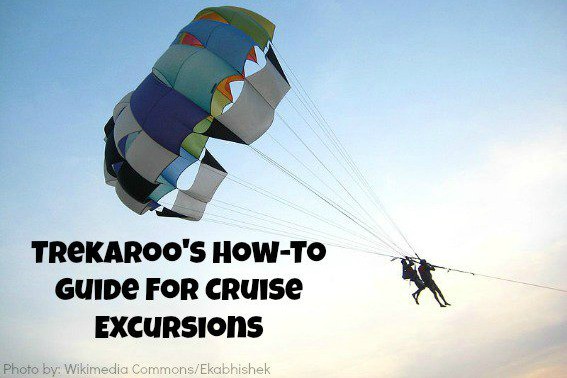 Once you've picked a cruise line and booked your cruise, you'll want to consider shore excursions. Shore excursions are a big part of the cruise experience; your family is traveling some distance on the cruise ship, and you'll want to get off and see the sights! From zip lining through jungles, to snorkeling with tropical fish, flying in a helicopter over glaciers, hiking, and exploring quaint cities via a guided tour, shore excursions are both diverse and pivotal to truly experiencing a port. Hopefully, planning a shore excursion for your family will be a breeze with these tips. Explore the three most common ways to book shore excursions.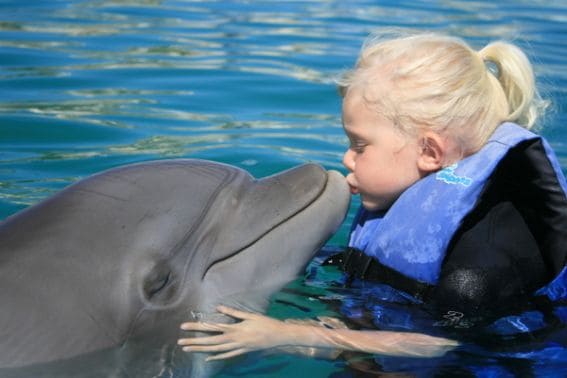 Booking cruise excursions through the ship
Booking your shore excursions through the ship is the most expensive and most convenient option. Here are some of the benefits:
If the ship is late or doesn't port on the scheduled day, they'll automatically refund and/or reschedule you.
If something goes wrong and your ship-arranged tour is late getting back to the ship, the ship will wait for you.
No pre-planning is required, though you can typically book your excursions ahead of time through the cruise line's website. Popular tours can sell out before the ship sails.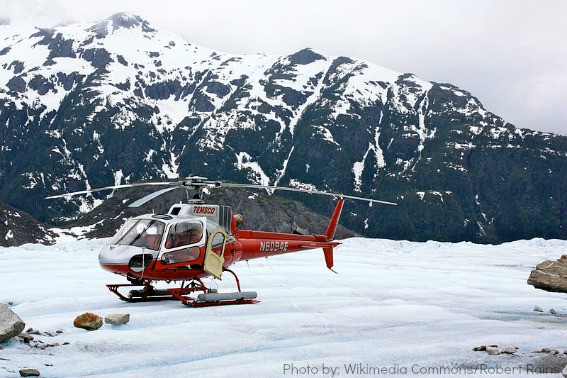 Booking cruise excursions through a third-party
The benefits of booking through a third-party (sites like Viator, ShoreTrips, or Cabo San Lucas Tours, among others) include:
These reputable companies usually offer the same tours, and often an even a larger selection of tours, as the ships, but the cost is less expensive than booking on board.
Most offer some sort of 'No Port No Pay' policy that's similar to what the ship offers.
Sometimes you'll be on the same tour with others who booked on board, the only difference is that you paid less!
Things to consider before booking through a third-party:
You're ultimately responsible for getting back to the ship on time. If you don't, the ship will sail without you. This sounds scary at first, but these companies use many of the same tour operators as the ship does, and they know they need to get you back on time. Their reputations are at stake.
If you are traveling out of the country, having a cell phone plan with international coverage is highly recommended in case you need to contact the booking company, tour operator, or cruise line while in port.
You typically need to plan ahead and book your tours before you sail, since once you're at sea you probably won't have internet or phone access. It's available, but very, very expensive.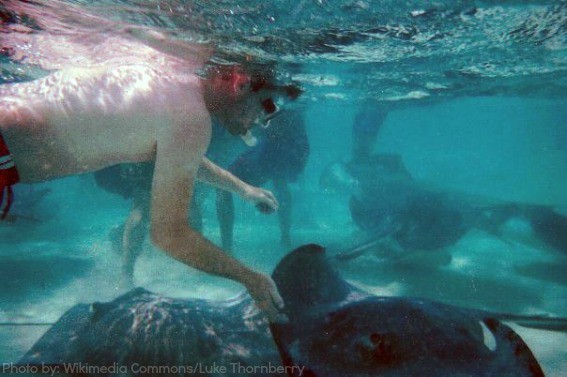 Booking cruise excursions on your own
Yes, you can book your excursions entirely on your own. The flexibility of booking solo allows for  more relaxed mornings the day of a port-of-call, and eager tour guides are always at the ready when you disembark. A few things to keep in mind:
Research the port ahead of time and make reservations.
You'll need to know the day you'll be in port and the hours you'll be there. Give yourself some wiggle room by not booking tours that begin or end within an hour or two of when you're scheduled to arrive or depart.
Make sure that the company you're booking with will issue a refund if the ship doesn't port or isn't on time. If they won't, don't book with them.
Wait until you're in the port to see what's available. We've done this quite a bit, and it's always worked out really well for us. It's good to have an idea of what the ship offers and be aware of their prices for comparison. This really gives you ultimate flexibility, which is important especially when traveling with kids. Wake up when you want, get off the ship when you want, then choose what's most appealing to you and your family  as you step off the ship.
Of course, if a port doesn't interest you, you can always stay on-board and relax while the ship is quiet and far less crowded. You can often score some great spa specials on a port day, the kids' clubs will be spacious, and the pools will be all your own!