(Last Updated On: December 21, 2014)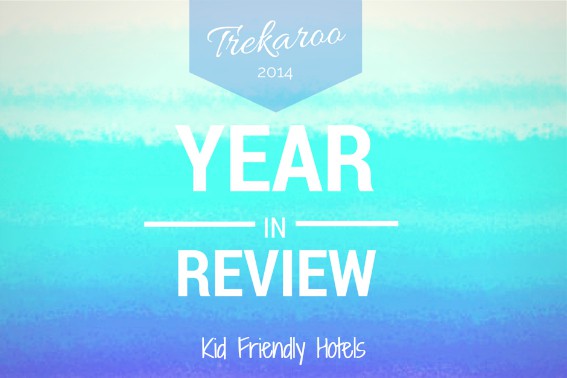 We're having a ball recapping our finest stories of 2014 as we prepare for the new year. Today's topic: Kid-Friendly Hotels. 
Best Kid Friendly Hotels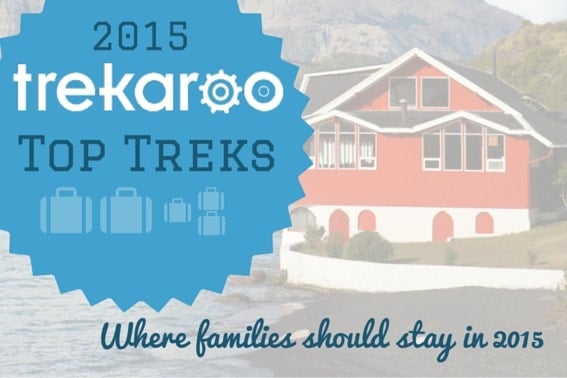 These articles focused completely on hotels, and we love them. From ranches and farms to golfing getaways and tropical island vacations, explore these great hotels.
Tip: If you are looking for our top destinations where you should head in 2015, be sure to visit our Top Treks Lodging & Destination articles.
International Destinations
Here are a few of our favorite international hotel picks from 2014.
Tip: Did you miss our coverage of Adventures by Disney in Italy? Although not a specific hotel destination, we don't want you to miss it!
Comments
comments