Archive | Netherlands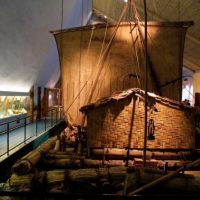 Visiting Oslo with kids, a perfect city for exploration and fun while visiting Norway.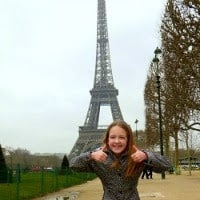 By
Michelle McCoy
on
January 25, 2014
in
Beaches, Big City Attractions, California, Europe, Explore International Destinations, Explore United States destinations, France, How do you travel? Explore opportunities by your travel interests, Iceland, Italy, Netherlands, Newsletters, Road Trips, Southern California, Southwest Region, Spain, Switzerland, Trekaroo News, UK, We are active and adventurous, We are budget conscious, We are journeyers and love hitting the open road, We are outdoorsy tree-huggers, We are touristy and have our selfie stick ready!
Traveling to Europe can be a trip of a lifetime. Ease your stress of planning the perfect trip with these tips from moms who have traveled to the great cities of Europe with their kids. Join them in their joie de vivre approach to life.
Though Amsterdam is the country's most popular tourist destination, and surprisingly family-friendly, there are also many other cities in the Netherlands worth venturing to for a fun and memorable family vacation.