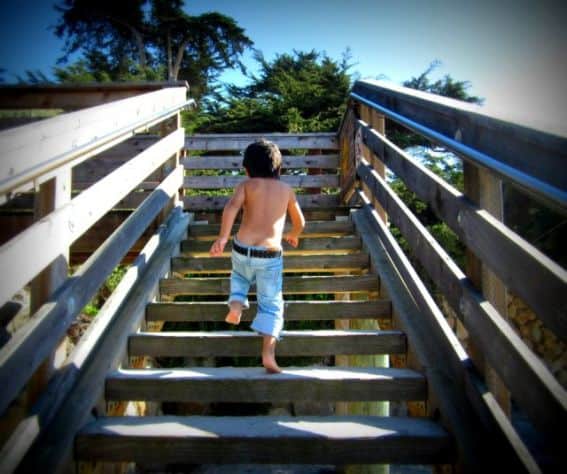 Carmel-by-the-Sea is a marvelous coastal village located on the Monterey Peninsula. Family favorites include Thinker Toy Store on San Carlos and frolicking in the waves of Carmel's gorgeous white sand beach. This year is the 20th anniversary of Carmel's Earthbound Farms. To celebrate, the Farm Stand is hosting a variety of family friendly Saturday events from now until December 8, 2012. A sampling of activities includes releasing lady bugs into the garden, braiding organic garlic, and a corn husk doll workshop.
Lodging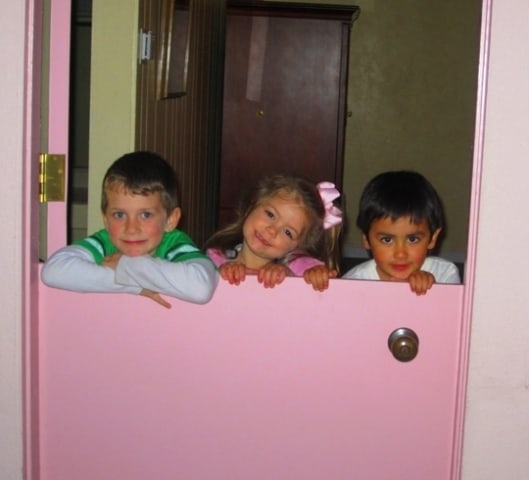 For families wishing to visit Carmel, Hofsas House Hotel is just what the doctor ordered. Sandwiched between a playground and Downtown Carmel, Hofsas' spacious Family Suites are perfect for families with hyper siblings who like to chase each other down long hallways. In addition to fun extras like dutch front doors, ocean views, fireplaces, a delicious continental breakfast, and local cheeses – Hofsas House also offers a Beach Fire/S'mores bundle so families can roast s'mores by a beach fire they've built themselves! In Carmel, it's legal to build a fire on the beach south of 10th Avenue.
Food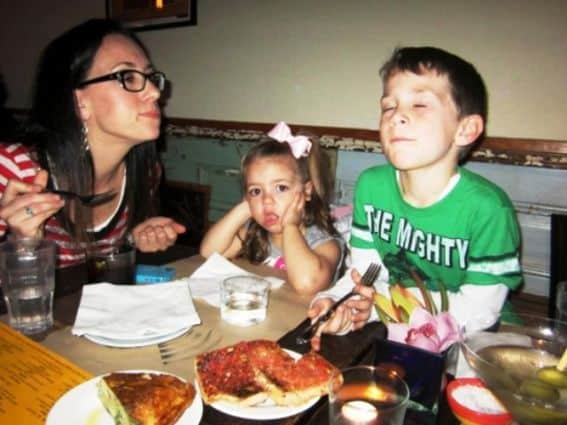 Good eats abound in and around Carmel! Mundaka is a sophisticated Spanish style tapas restaurant in downtown Carmel. Paris Bakery serves up almond croissants so delicious, eating one is nearly a religious experience. Hula's Island Grill and Tiki Room is a fun Waikiki themed restaurant with tiki décor, free parking, and the tastiest macaroni and cheese I've ever eaten. TIP: If you do a little research before your visit to Hula's, you might be able to sneak in a history lesson on Hawaiian Tiki Gods.
Family-Friendly Activities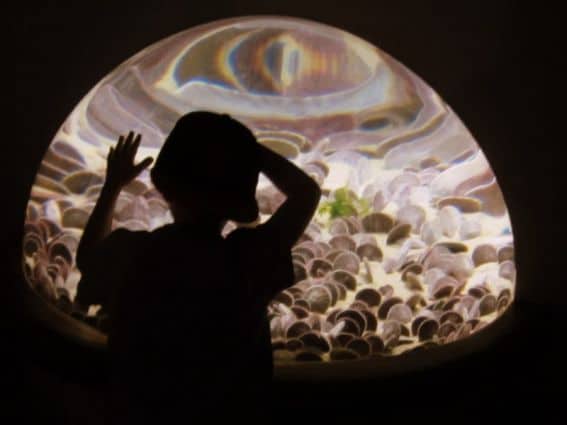 The neighboring community of Monterey offers children the spectacular Monterey Bay Aquarium and the larger than life Dennis the Menace Playground. Though both Parents Magazine and Forbes Traveler have named the Monterey Bay Aquarium as one of our nation's top family-friendly aquariums, my son much prefers the playground. For him, the Dennis the Menace Playground is the best thing since balloon animals and best of all, IT'S FREE!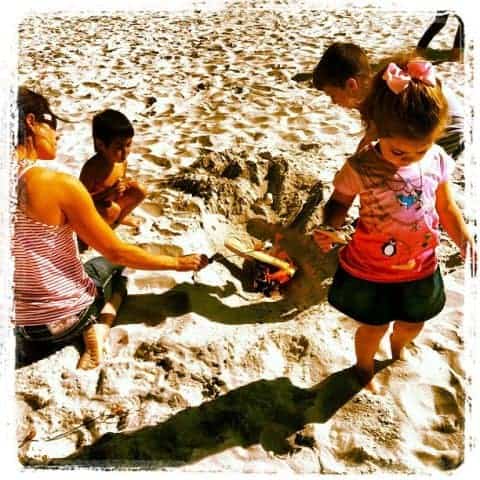 In Carmel-by-the-Sea, businesses and houses have no street numbers, rather houses have names! On your way out of town, take the kids for a leisurely drive around Carmel's picturesque, unique neighborhood; the house handles are fabulous! With names like Dog's Breath, Carmelized, Woof House, The Sandbox, Somewhere, and Little Sur – a Tour 'de Suberb will leave your wee one's giggling all the way home.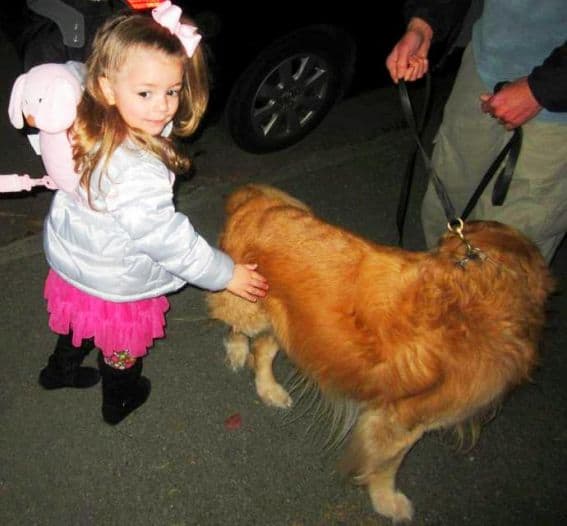 Speaking of dogs, Carmel is a dog town if there ever was one. In Carmel, visiting families caught vacationing without their dogs are thrown in jail. Kidding! Carmel doesn't actually have a jail, or a cemetery for that matter. The only grave in town belongs to Pal, the beloved town dog who passed in 1943. During your trip, Fido will enjoy pet friendly restaurants and hotels, and even complimentary bowls of water and dog biscuits set out on the sidewalks courtesy of the city's downtown shop owners.
---
Travel with kids to: CA |CO | DC| FL | HI | IL |MA | NC | NJ | NY | OR| PA| TN | TX | UT | VA | WA