Looking to catch this season's fall foliage gems? Come September and October, the leaves peak for just a few weeks and then are gone in a whisper. Trekaroo has the inside scoop on where to find these deep fall colors and where to go with the kids.
Featured Fall Getaways: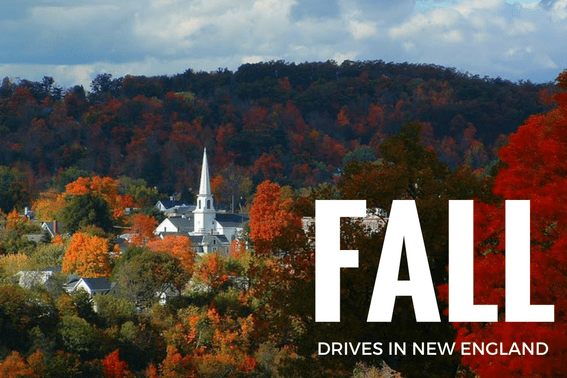 Without a doubt, autumn is the best time to visit New England and relish in the splendor that is provided by the fall foliage. Folks from around the country and the world visit our fair states to get outside and catch a glimpse of the painted countryside. They come to hike the forest, visit farm stands and orchards, and take amazing drives by mountain notches, rural villages, lakeside reflections, and fabulous ocean vistas surrounded by autumnal color.

Discover the Best Family-Friendly Drives in New England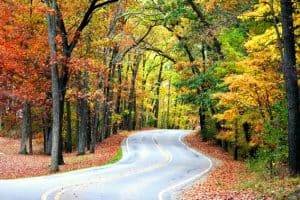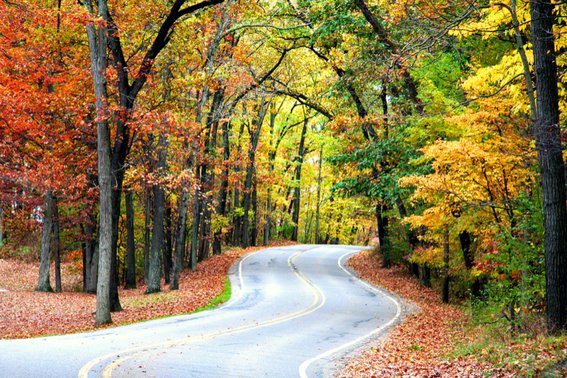 "My favorite time of year to visit Pennsylvania, the state with the longest and most varied fall foliage season, is during the autumn months. Last October my family had the opportunity to take two weekend treks up to Northern Pennsylvania from our home in Washington D.C. to experience fun places to celebrate fall in family-friendly Northern Pennsylvania and create memorable outdoor fall traditions."

Read about more ways to celebrate fall in Northern Pennsylvania.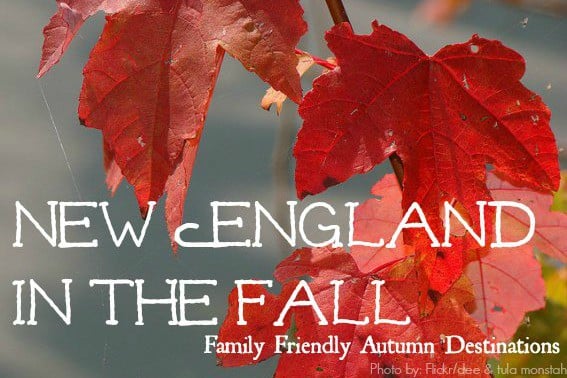 "Autumn in New England brings a season of change as hot summer nights are exchanged for crisp temperatures. School is back in session. Sport schedules start up again. Shorts and suits are replaced with cozy sweaters and jeans. We pick apples from local orchards and find pumpkins in a patch. Most of all we measure the change by the brilliant colors Mother Nature paints for us on winding country roads and forests lining the mountains and shores of the Atlantic Ocean. Touring the New England states during its finest hour will create amazing family memories and leave you breathless."

Click through to find the best place to see fall foliage with kids in New England.
Explore the Best Places to See Fall Foliage Near You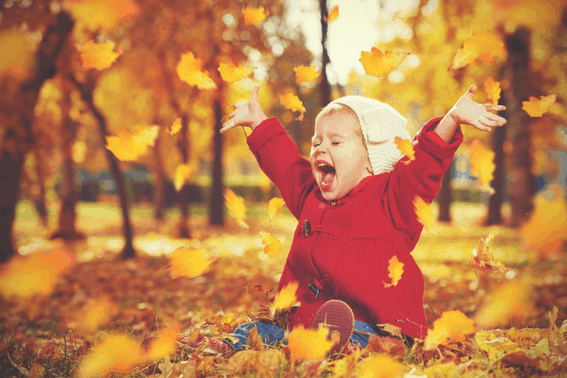 Photo by: Bigstock/evgeny atamanenko
Across North America, check out these fabulous spots to see fall foliage with your family.
Banff National Park, Alberta | Berkshires, MA | California: Across California | Eastern Sierra | Northern CA | San Francisco Bay Area | Southern CA | Georgia | Illinois | Minnesota| Missouri | New England | North Carolina | Ohio | Oregon | Pennsylvania |Philadelphia | Tennessee | Texas | Utah |Washington D.C. | Washington State
Love a fall color place we haven't listed? Write a review or make your own guided list to share with other Trekaroo families. We'd love to show it off!
Explore Fall Festivities and Family Fun Near You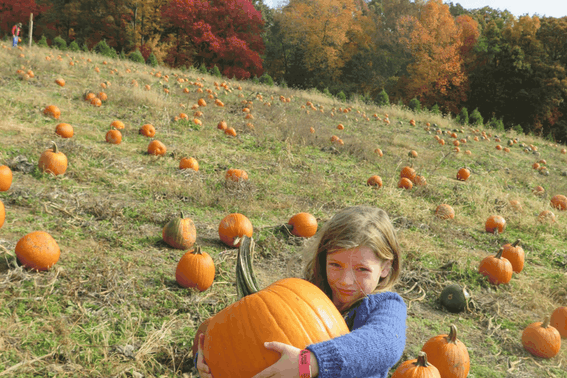 Photo by: Melissa Moore
Looking for some fall festivities to visit with kids? Jazz up your leaf sightings with some fun fall festivities and visit hayrides and corn mazes in
Atlanta, GA | Chicago, IL | Connecticut | Florida | New Jersey | New York City | Oregon | Northern Pennsylvania | Washington D.C. | Washington State | Vermont
Handpicked favorites from our Trekaroo Team:
Fall Crafts and Activities for your Family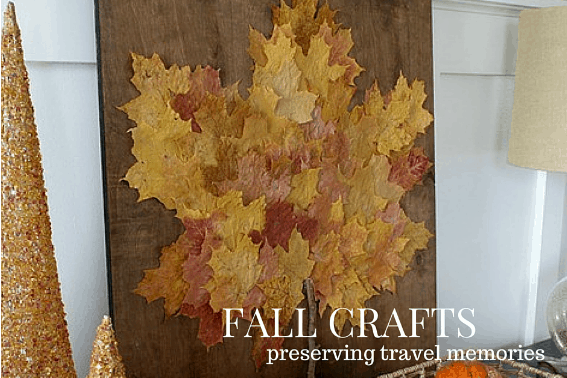 Wondering what to do with the fall leaves you collect during your adventures? Cuddle up and get creative with fun craft activities at home with your family this fall.
Follow Trekaroo Family Travel's board Fall Family Fun on Pinterest.