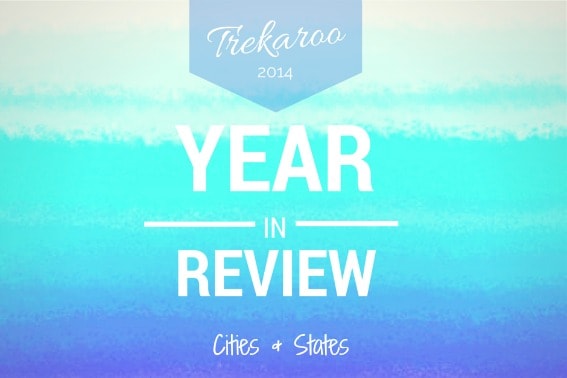 We're having a ball recapping our finest stories of 2014 as we prepare for the new year. Today's topic: cities and states.
Trekaroo readers love our Top 10 State and City series. More than any other article on Trekaroo's massive database, our Top 10 States Series and, launched this year, our Top 10 City Series, are amassing lots and lots and lots of web traffic.
Top 10 Things to do Across All Fifty States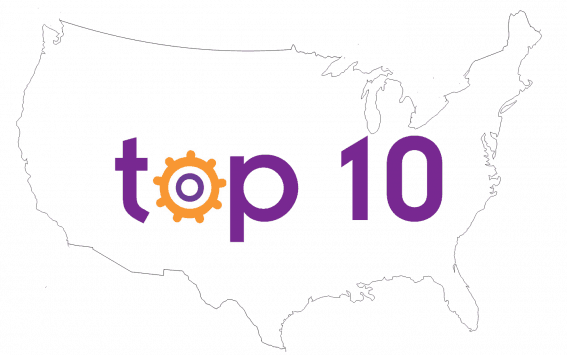 It was a lofty ambition to cover the top 10 things to do with kids across all fifty of our states, but in 2014, we can proudly say that we accomplished this goal!! From the east to the west, north to the south, we've got families covered as they embark on vacations, day trips, road trips, and getaways across our great nation. Explore the top 10 things to do across America; we've got 10 special things to do in each and every state!
Top 10 Things to do in Kid-Friendly Cities
On the heels of success of our Top 10 State Series, we launched a brand new series early 2014 where we cover the very specific top 10 things to do in a variety of kid-friendly cities. To date, we've covered the following great cities, and we look forward to covering more in 2015.
Come back tomorrow for more countdown fun!