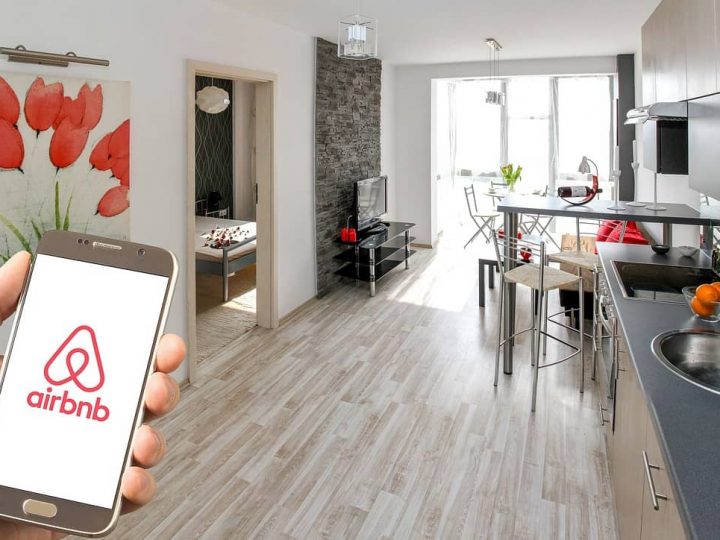 Looking for a vacation home for your family trip? Consider a vacation rental and look at Airbnb.
Before kids, Brennan and I would literally jump on a plane and land in London with narry a clue as to where we would lay out head that first night. Alas, children arrived and changed the game of travel for us forever. (They seem to have a neck of inserting themselves into different areas of our lives with defiance.) These days, I spend countless hours searching for lodging that will accommodate our family in comfort at a bargain. A combination of priorities that seem to be opposing forces.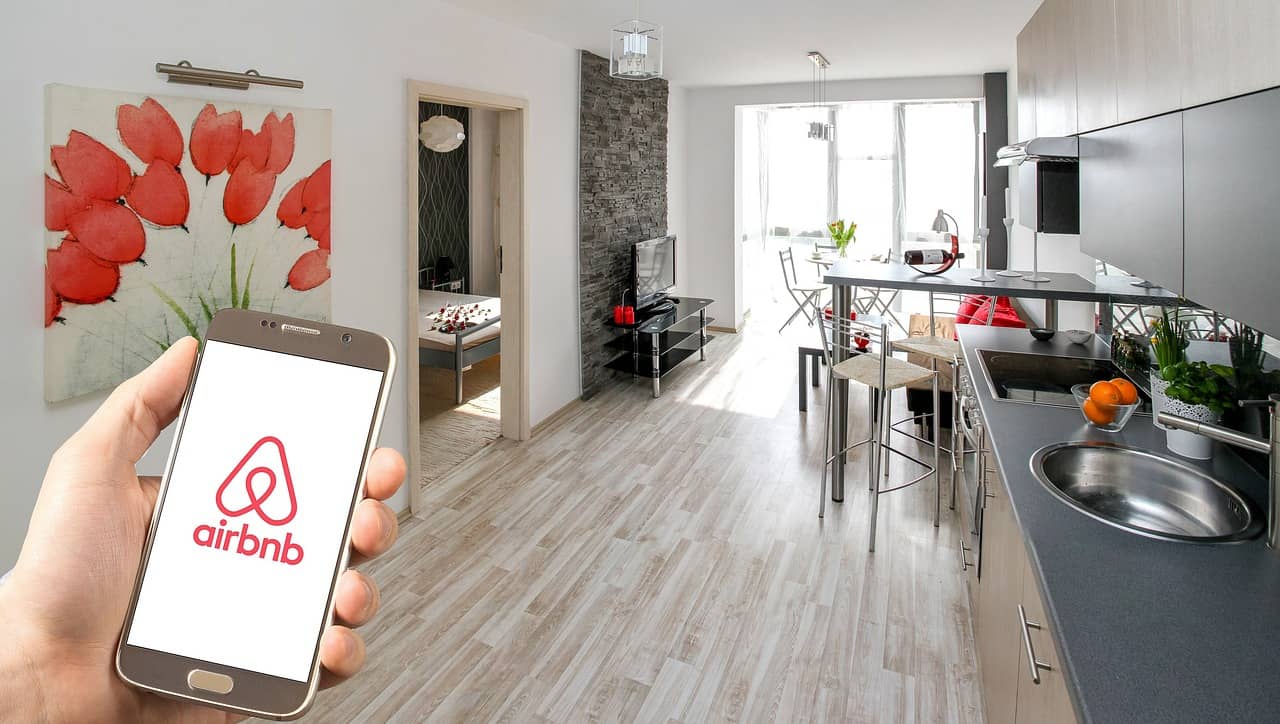 That's why, I was excited to discover Airbnb when looking for a perfect vacation home. This website is the tech savvy solution to an otherwise ancient concept of hospitality. Individuals, families and vacation property managers who are eager to invite travelers into their home post either a room or an entire apartment. Each host has a profile so you know what they look like, and if they are an individual, family, or a property manager. So, you may not feel comfortable with imposing your brood on some unsuspecting single male, but a home stay with another family in Spain could be a wonderfully enriching experience for your kids. Airbnb also has a large number of listings that are for entire apartments or homes if your family prefers more privacy but want all the amenities of home like a kitchen and living room space.
Airbnb's Top 40 Coolest Vacation Rentals In the World was enough to convince me that I need to start planning our next vacation right away. Here are some of my favorites!
Forget about that big ship cruise! Book a few nights on a cosy Dutch houseboat in Amsterdam.
Who cares about staying in a luxury hotel suite when this whole amazing seashell house can be yours for just $306 a night?
My favorite thing about the Airbnb's website is their clean and intuitive design which made an otherwise exhausting task a pleasure. Apart from a description of the property, each property listing is accompanied with a nice series of large happy photos and reviews from previous guests. A picture of the host and the personal recommendations from the friends of your host are right there to help you get a better sense of who you'll be staying with.
Dates are confirmed through on-site messaging, and the traveler books directly online using their credit card or PayPal account. If you've got extra rooms and want to be a host yourself, it's great to know that a reservation request can either be accepted or declined. Both parties then receive an itinerary on accepted reservations, and are set to go.
Next time you're looking for a vacation rental for your family vacation, check out Airbnb for a does of uniqueness. You just might find comfort and bargain aren't at such odds.
Interested in checking out additional vacation rentals? We've partnered with Tripbound to offer up previously unavailable vacation rentals located in resorts throughout North America and the Carribean.