After going through hundreds of Trekaroo passports and reading thousands of amazing reviews, the super secret Trekaroo council has made their decision.
Trekaroo's Superoo Council presents:
The Extraordinary 2014-15 Superoos
Some are returning Superoos who continue to dazzle us!
Others we welcome as Superoos for the first time.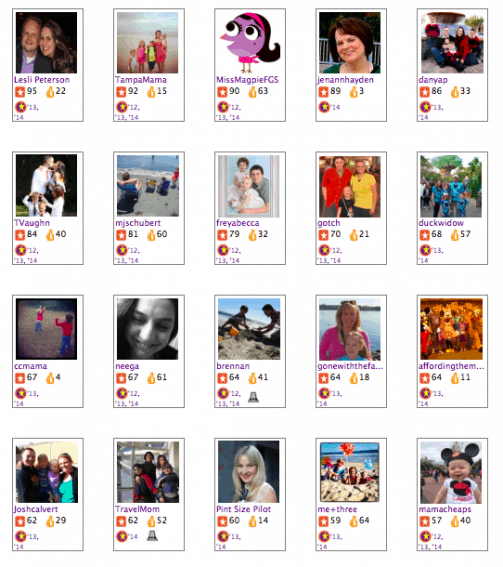 Meet all the 2014-15 Trekaroo Superoos
  The annual tradition of  the Superoo Council  meeting and recommending Trekaroo families who have demonstrated fabulous Superoo skills has been one that all of us at Trekaroo look forward to. We love welcoming back old friends and getting excited about what potential the Superoo rookies have. Superoos step into the world of traveling and exploring with their kids with boldness. They've shown their quick wit and keen judgement through their reviews. Most of all, they've shown just how much they'll give towards making the world of family travel better for all of us moms and dads. Our Destination Guroos have been busy finding fun assignments to send our Superoos to over the past year. They have been reporting back to us about the best family friendly spots in North America. Here is a small sampling of fun places we reviewed last year.
We're looking forward to another year of awesome Superoo assignments. To find out more about our Superoo program for elite reviews and how to get selected, read more about Superoos here. Please join me in congratulating our 2014-15 Superoos!