Disney Parks are perpetually bettering themselves. The inventor of the modern theme park seems never content with maintaining the status quo; Disney Parks continue to add new attractions, dining, and entertainment opportunities for their guests. We couldn't be happier. Here's what was new at Disney Parks in 2013:
Limited Time Magic
At Disney Parks around the country, something new is in store. Themed weekly special offers, surprises, and unique experiences are being offered throughout 2013 at both Disneyland Resort in California and Walt Disney World in Florida. From festivals to dance parties and limited edition souvenirs, this is the year of Limited Time Magic. Keep up-to-date with current offerings at http://www.LimitedTimeMagic.com.
What's New at the Disneyland Resort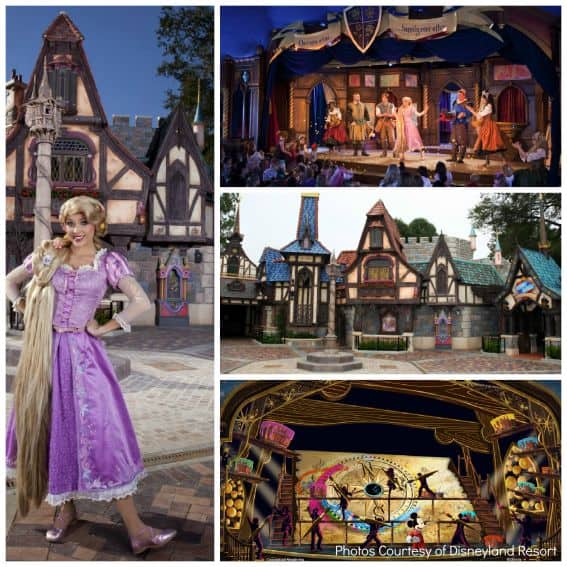 Fantasy Faire, a beautifully designed extension of Fantasyland, opened March 12 to the excitement of Princess fans everywhere. Your little princes and princesses can now walk through an immersive storybook full of old-world charm and surprises, and meet and greet with their beloved princesses at the Royal Hall. Enjoy a show at the Royal Theater where Renaissance storytellers will inspire magic as they tell tales of Rapunzel and Belle daily. Enjoy princess themed shopping or grab a quick bite to eat at Maurice's Treats.
This May, be sure to catch the opening of  "Mickey and the Magical Map," a new life action show at Fantasyland Theatre. Mickey dons his sorcerer's apprentice cap for this show as Mapmakers take dreamers to magical destinations as you encounter Disney characters like Tiana, King Louie, Pocahontas, and Mulan.
Fans of Disney Junior will enjoy the update to 'Disney Junior- Live on Stage.' Beginning March 22nd, the Disney California Adventure preschool live action show will add the characters from "Sofia the First" and "Doc McStuffins" to their lineup of puppetry fun.
2012 was a huge year for Disney California Adventure! 
Read all about the addition of Cars Land and Buena Vista Street here.
What's New at Walt Disney World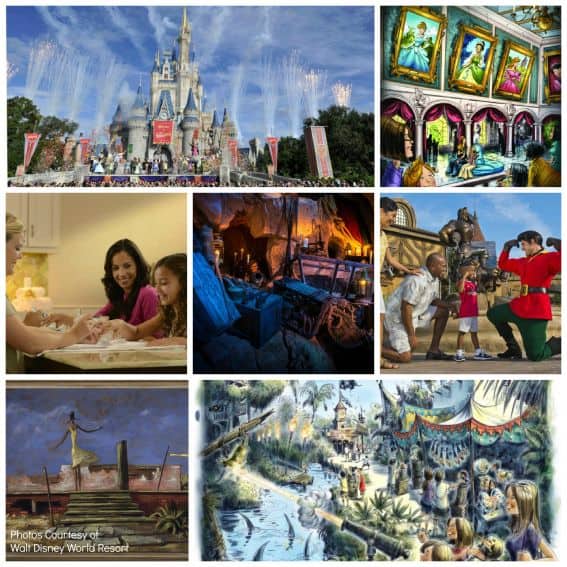 New Fantasyland, the largest expansion in Magic Kingdom's history, opened last December to rave reviews; even more additions to the land debut in 2013 including Princess Fairytale Hall, a grand castle-themed Disney princess meet and greet area.
If your kids prefer pirates over princesses, they will love the new interactive quest, "A Pirate's Adventure: Treasures of the Seven Seas.' Your swashbuckling little ones will be sent on five different pirate raids spanning Adventureland in search of the treasures of the Seven Seas. Be prepared to fight off the Royal Navy! For even more pirate fun, head to Disney's Hollywood Studios for the new "Pirates of the Caribbean: The Legend of Captain Jack Sparrow" experience. With the four Pirates films as a muse, guests can be put to the test and try their hand at pirate's life by sailing with Jack's crew, facing the perils of pirate life, all culminating with a ship battle. Disney Junior – Live on Stage, will be updated at Hollywood Studios as well.
Epcot recently added the Bernard and Shirley Kinsey Collection of art, books, sculptures, and documents to the American Heritage Gallery, included in Epcot admission. The collection features treasures from African-American history and art dating back to the 17th century.
If you are looking for some pampering after your days full of adventure, be sure to visit Senses- A Disney Spa at Disney's Grand Floridian Resort. Along with numerous other spas throughout the Disney resort, Senses received a giant makeover and is now completely owned and operated by Disney.
Need some caffeine? Walt Disney World Resort will open its first two Starbucks locations this year at Main Street Bakery in the Magic Kingdom & Fountain View in Epcot.
West Coast coffee lovers can currently snag a cup of familiar Starbuck's Joe at Disney California Adventure's Fiddler, Fifer, and Practical Cafe and coming soon at Main Street's Market House.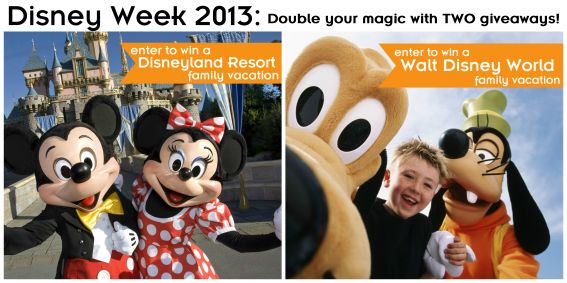 Comments
comments